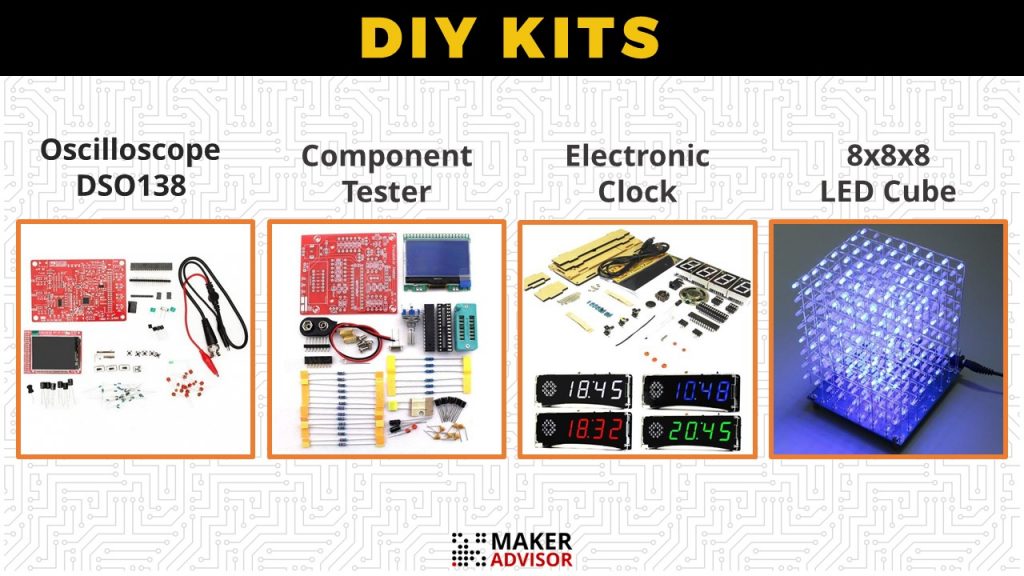 In this post we feature 4 DIY kits for those who like electronics and circuits: a digital oscilloscope kit, a component tester kit, an alarm clock kit, and a 8x8x8 LED cube kit.
With these kits you'll learn a lot about how thing are made and you'll also upgrade your soldering skills to the next level (all these kits require soldering).
---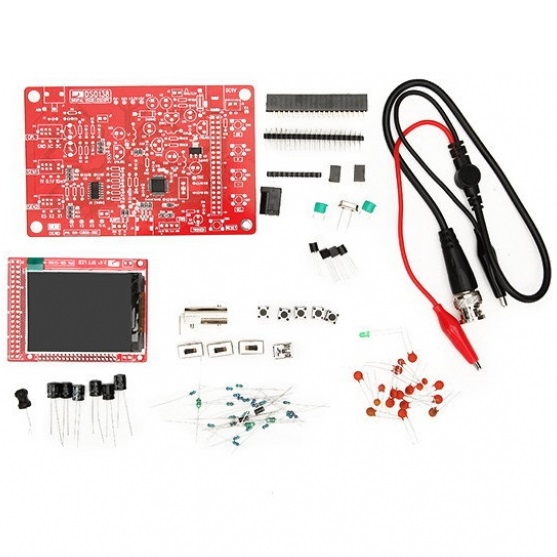 DIY KIT - Digital Oscilloscope (CN Warehouse)
as of May 17, 2022 8:24 pm
This DIY oscilloscope kit is a great alternative if you can't afford a "real" oscilloscope. You'll not obtain high-end results, but it will perform great in your DIY projects.  To build the oscilloscope you need to have some basic knowledge about electronics.
---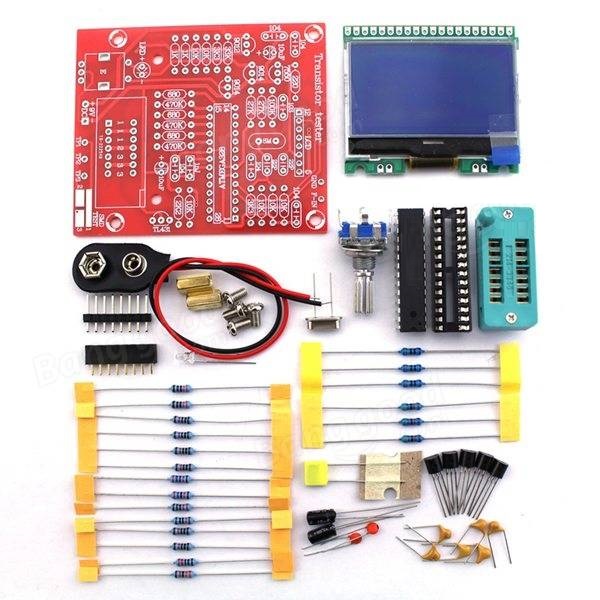 DIY KIT - Transistor Tester with Graphic Display
as of May 17, 2022 8:24 pm
This transistor tester kit you'll build automatically detects PNP and NPN bipolar transistor, N, P-channel MOSFET, JFET field effect transistors, diodes, resistors, capacitors, and inductors. You can read our review about this kit here. Or you can watch the video review below.
---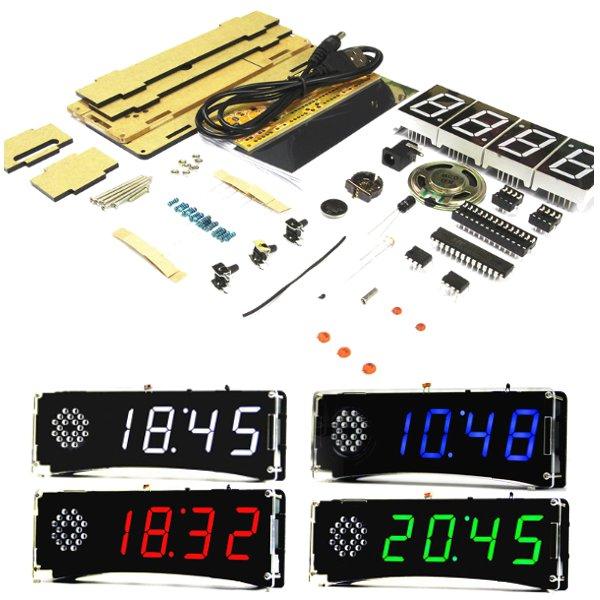 DIY KIT - Electronic Clock with Voice and Temperature
as of May 17, 2022 8:24 pm
This kit comes with everything you need to build an LED alarm clock, including the acrylic shell. The clock you'll build comes with the following features: light control function, date and week display, voice chime on every hour, displays temperature, alarm clock, power off memory and much more.
---
This kit comes with all the necessary components you need to build an 8x8x8 LED cube. The final result is just awesome: all those tiny LEDs making cool visual effects. We've made a video review that shows the final result and how to assemble the cube.
---
You may also like: 8 Gadgets You Didn't Know You Could Make With a DIY KIT
Stay Tuned
Looking for more great deals on electronics and tools? Make sure you subscribe here to catch upcoming deals and score some extra savings on your favorite gear!
---
[Recommended Course] Learn ESP32 with Arduino IDE
Register in our brand new ESP32 course with Arduino IDE. This is our complete guide to program the ESP32 with Arduino IDE, including projects, tips, and tricks! The registrations are open, so sign up now.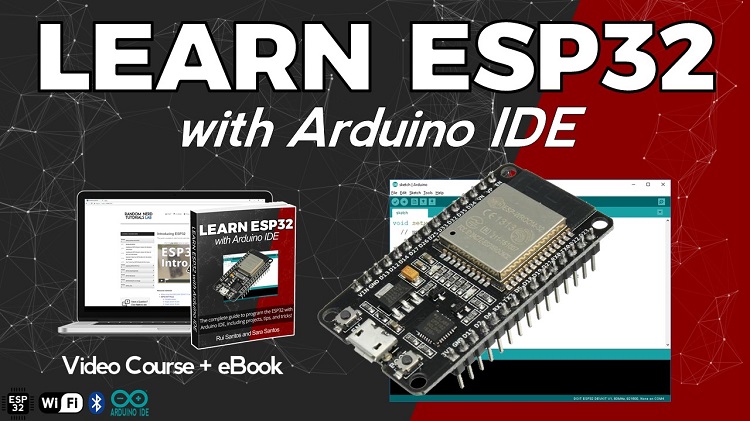 ---
Other RNT Courses
Build IoT projects and home automation gadgets with the ESP8266 Wi-Fi module.
Build a home automation system using open-source hardware and software.
Build 25 cool Arduino projects with our course even with no prior experience!