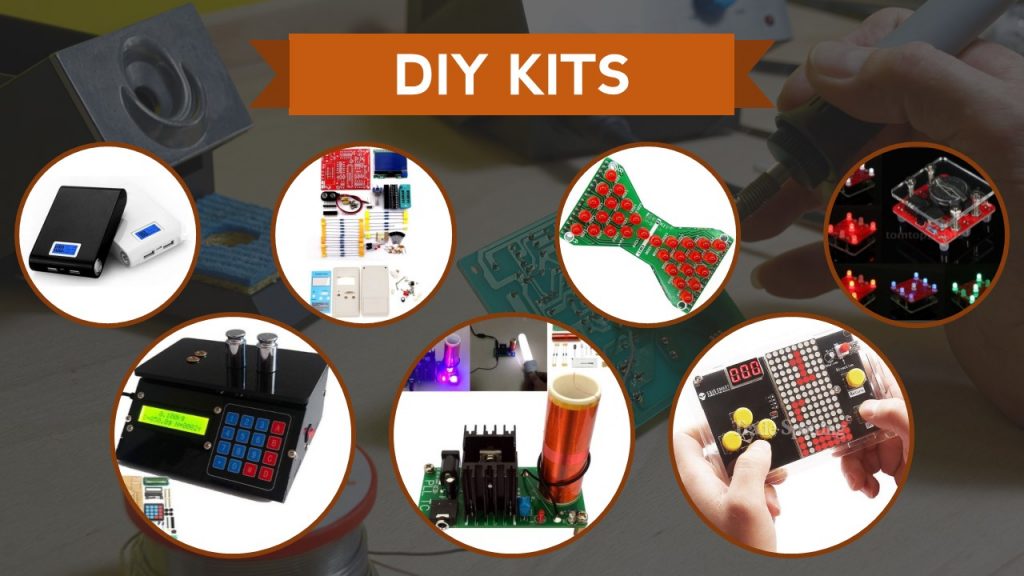 Do you like to know how things are made? The best way to learn is building them yourself. We've put together a list of 8 electronic DIY kits for interesting products you had no idea you could build using a DIY kit. Learn how things like a scale, power bank, wireless charger, game console, and much more are built.
Continue reading to find out the 8 DIY kits we've selected.
---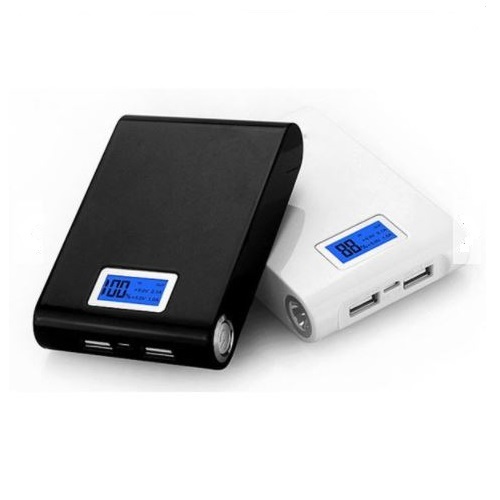 DIY Kit Dual USB 5V 1A 2A Power Bank 18650 Battery Charger
as of October 23, 2020 5:50 am
Build your own portable charger with this DIY battery charger box. The batteries are not included.
---
Electronic DIY Game Console Kit
Item condition: New
Ended: Feb 3, 22:43 PST
Free shipping
Build a console game while learning about electronics and soldering. The codes and schematics are provided, so you can modify the codes to build your own games. The kit comes with four retro games: Tetris, Snake, Racing, and Shooting. The console can be powered using a USB power supply, or batteries.
---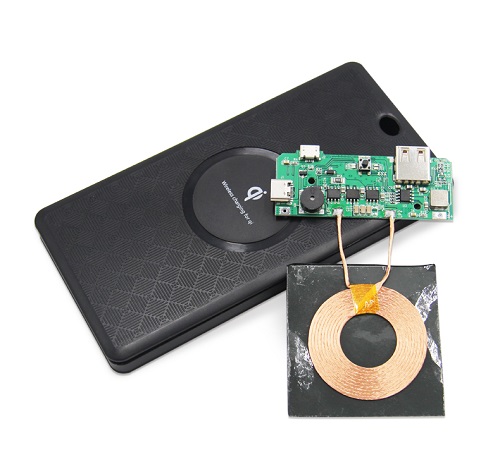 Bakeey Qi Wireless DIY USB Type-C Ports LED Indicator Power Bank
as of October 23, 2020 5:50 am
Build your own wireless fast charger power bank with this kit. It comes with a really nice looking case with an anti-slip circle, power button, LED indicator, and much more. The kit requires rechargeable 1260100 lipo battery, which is not included in the kit.
---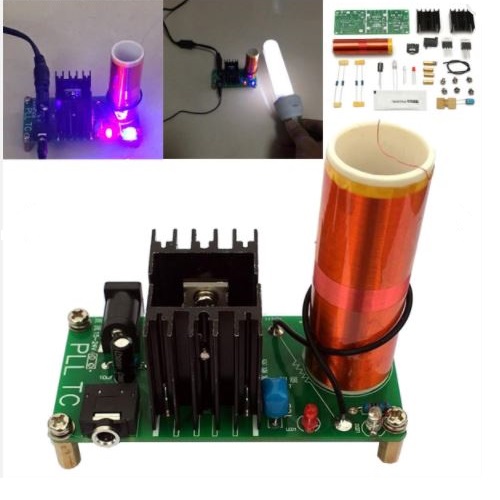 Mini Tesla Coil Plasma Speaker Kit 15W Electronic Music DIY Kit
as of October 23, 2020 5:50 am
Build a musical Tesla coil. The kit is really inexpensive and fairly easy to build. Once you have it running, it produces really cool effects. We recommend you watching a video of the mini Tesla plasma coil to have an idea of what it can do.
---
Electronic Hourglass DIY Module Kit
Item condition: New
Ended: Jan 21, 19:57 PST
Count the time using this hourglass LEDs kit. This will also give a good decoration product. The assemble is simple and suitable for beginners.
---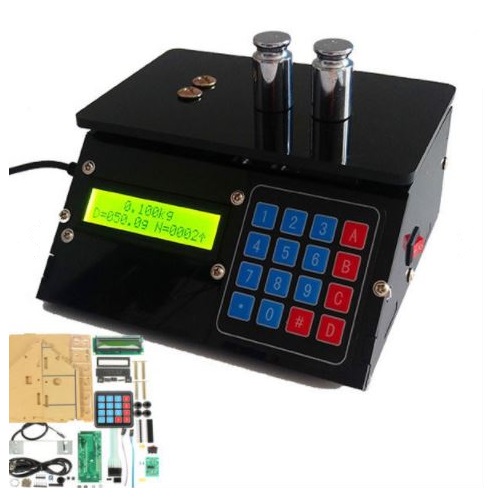 DIY Multifunctional 10KG Electronic Scale Weighing Kit
as of October 23, 2020 5:50 am
This kit comes with everything you need to build a scale. But this is not a regular scale! It comes with extra nice features such as calendar, time, and temperature display. It also allows you to calculate price based on weight and set alarms.
---
DIY Electronic Dice Kit
Item condition: New
Ended: Jan 24, 10:57 PST
Free shipping
Play board games with your friends using an electronic dice with a small vibrator motor built by yourself. The kit is easy to assemble, suitable for beginners.
---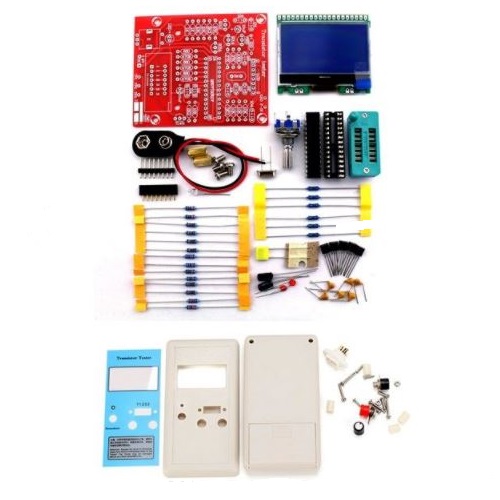 Original Hiland DIY M12864 Graphics Version Transistor Tester Kit LCR ESR PWM
as of October 23, 2020 5:50 am
Maybe you already knew about the component tester kit as we write a lot about it – it is such a great product. The component tester kit identifies PNP and NPN bipolar transistor, N, P-channel MOSFET, JFET field effect transistors, diodes, resistors, capacitors, and inductors automatically.
To know more about how it works and how to assemble, you can read our review: DIY Transistor Tester Kit Review.
---
If you like DIY kits and LEDs, take a look at these 7 DIY LED Kits You'll Be Proud of Building.
Stay Tuned
Looking for more great deals on electronics and tools? Make sure you subscribe here to catch upcoming deals and score some extra savings on your favorite gear!
---
[Recommended Course] Learn ESP32 with Arduino IDE
Register in our brand new ESP32 course with Arduino IDE. This is our complete guide to program the ESP32 with Arduino IDE, including projects, tips, and tricks! The registrations are open, so sign up now.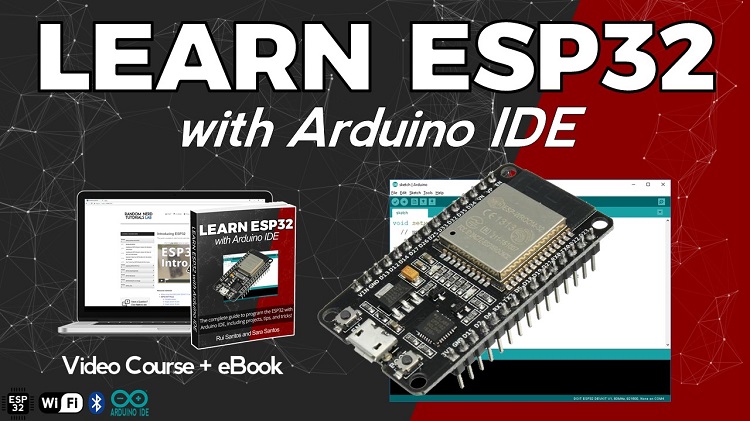 ---
Other RNT Courses
Build IoT projects and home automation gadgets with the ESP8266 Wi-Fi module.
Build a home automation system using open-source hardware and software.
Build 25 cool Arduino projects with our course even with no prior experience!