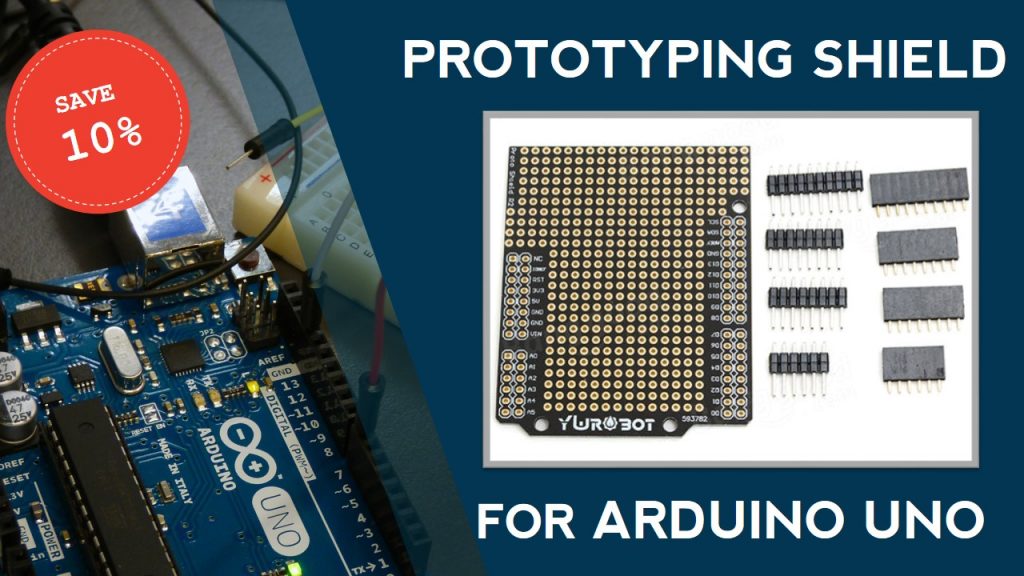 Today's deal features a prototyping shield for your Arduino UNO for $3.40 on Banggood with this exclusive coupon code 987300.
The prototyping shield provides an easy way to build and design your own circuits. You can solder all the parts you need for your circuit in the prototyping area, resulting in a clean an neat circuit that you can easily mount and detach from the Arduino.
---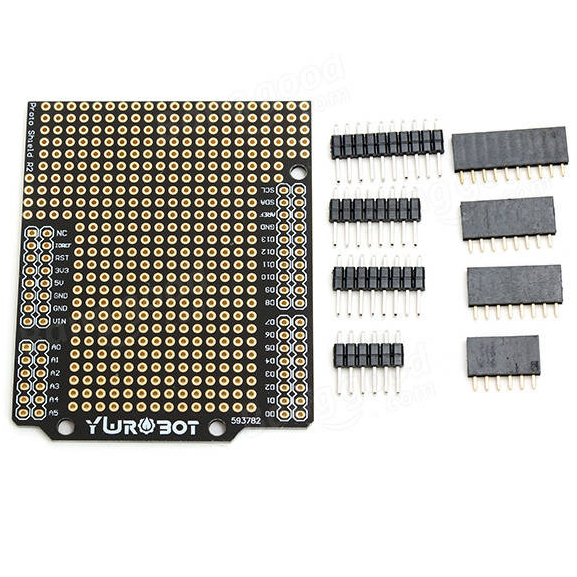 DIY PCB Prototyping Protoshield Expansion Board Kit Compatible UNO R3 For Arduino
as of August 10, 2021 7:43 am
---
You can save 10% in any DIY kits and electronics components at Banggood by entering this exclusive coupon at checkout: 987300 – Hurry up, because this coupon is limited and will expire soon!
Save 10% with coupon code 987300
Don't forget to enter the coupon code to get your shield for less than $3.50: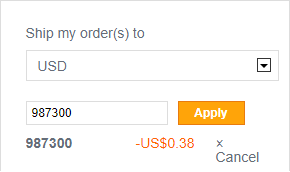 ---
You may also like: Best 3D Printer under $400 – Creality 3D CR – 10 (16% OFF)
Stay Tuned
Looking for more great deals on electronics and tools? Make sure you subscribe here to catch upcoming deals and score some extra savings on your favorite gear!
---
[Recommended Course] Learn ESP32 with Arduino IDE
Register in our brand new ESP32 course with Arduino IDE. This is our complete guide to program the ESP32 with Arduino IDE, including projects, tips, and tricks! The registrations are open, so sign up now.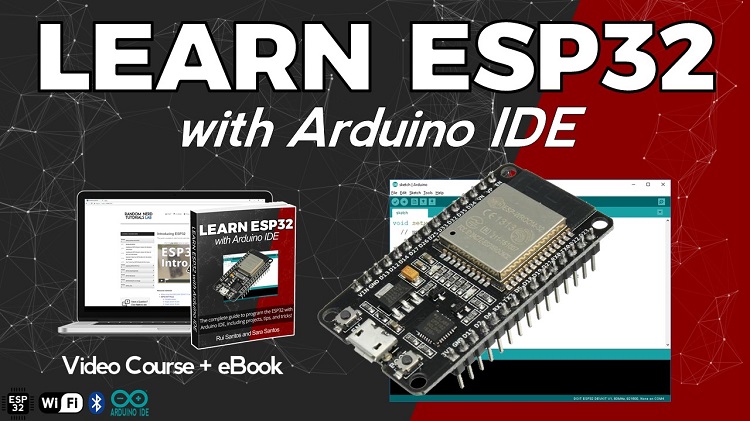 ---
Other RNT Courses
Build IoT projects and home automation gadgets with the ESP8266 Wi-Fi module.
Build a home automation system using open-source hardware and software.
Build 25 cool Arduino projects with our course even with no prior experience!