For a comparison between ESP8266 development boards read: Best ESP8266 Wi-Fi Development Board.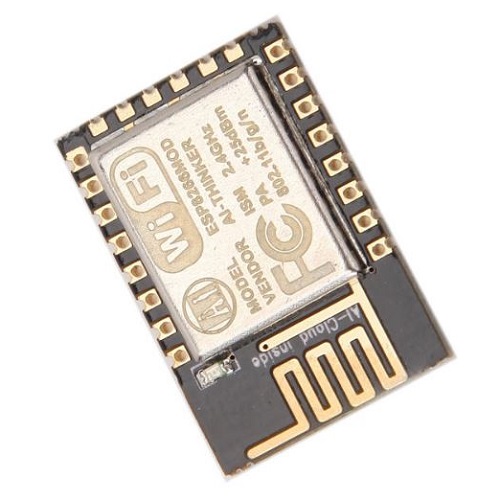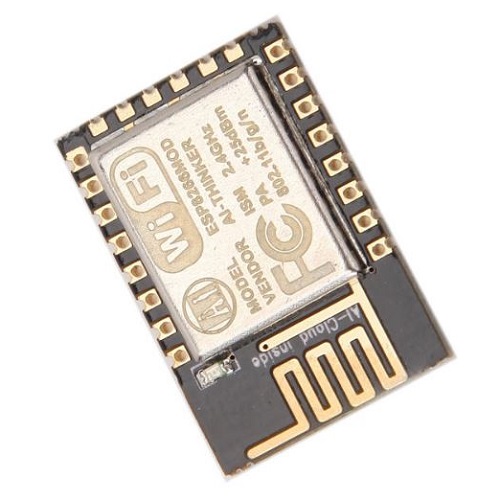 $7.66
in stock
as of June 2, 2021 4:36 pm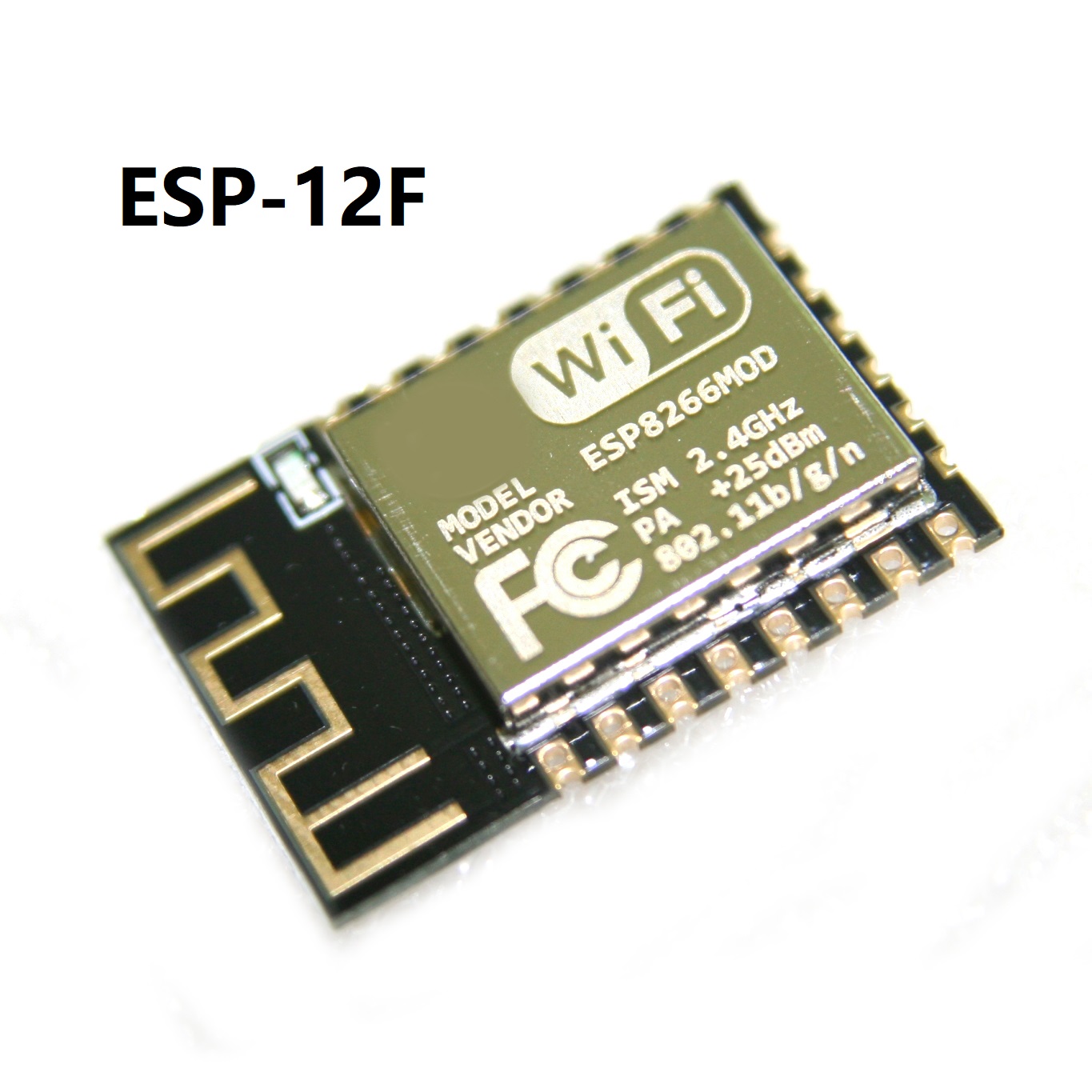 ESP8266 is a highly integrated chip designed for the needs of a new connected world. It offers a complete and self-contained Wi-Fi networking solution, allowing it to either host the application or to establish an Internet connection.
Learn more about the ESP8266 board: