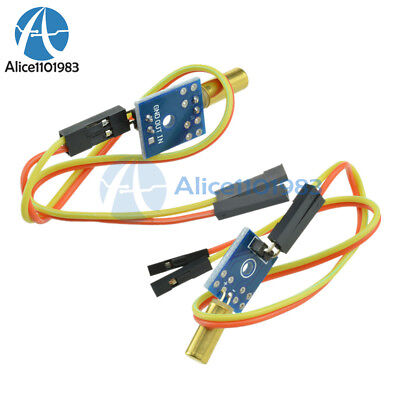 eBay - Tilt Sensor Module Golden SW520D with Roll Ball Switch (2pcs)
Item condition: New
Ended: Nov 12, 18:03 PST
as of June 14, 2021 5:22 pm
---
Scroll down to compare the tilt sensor at different stores and find the best price.
The tilt sensor is many times referred to as inclinometer, tilt switch or rolling ball sensor. The tilt sensor allows to detect orientation or inclination. It detects if the sensor is completely upright or if it is tilted.
Learn how to use the Tilt Sensor with the Arduino: Guide for the Tilt Sensor (inclinometer) with Arduino.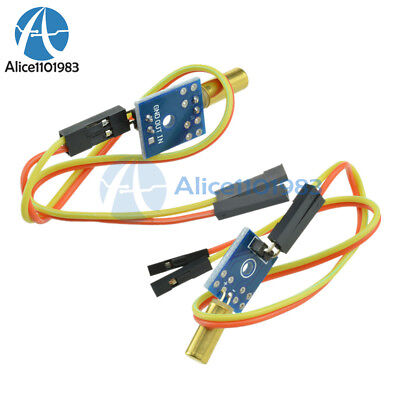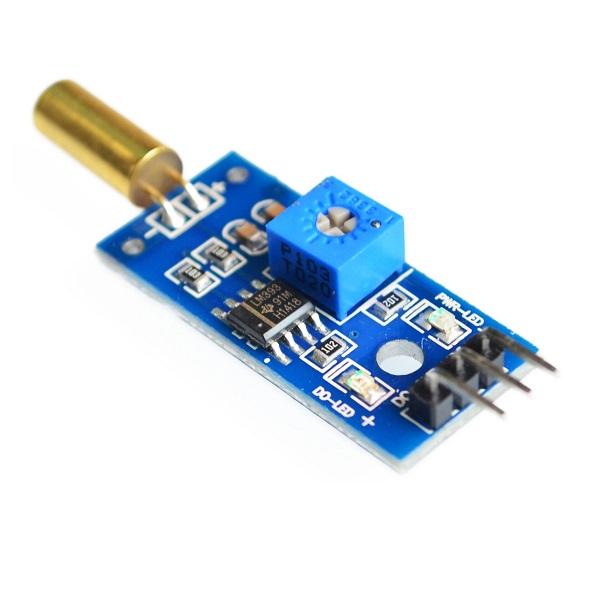 €1.33
in stock
as of June 14, 2021 5:22 pm
£3.89
in stock
as of June 14, 2021 5:22 pm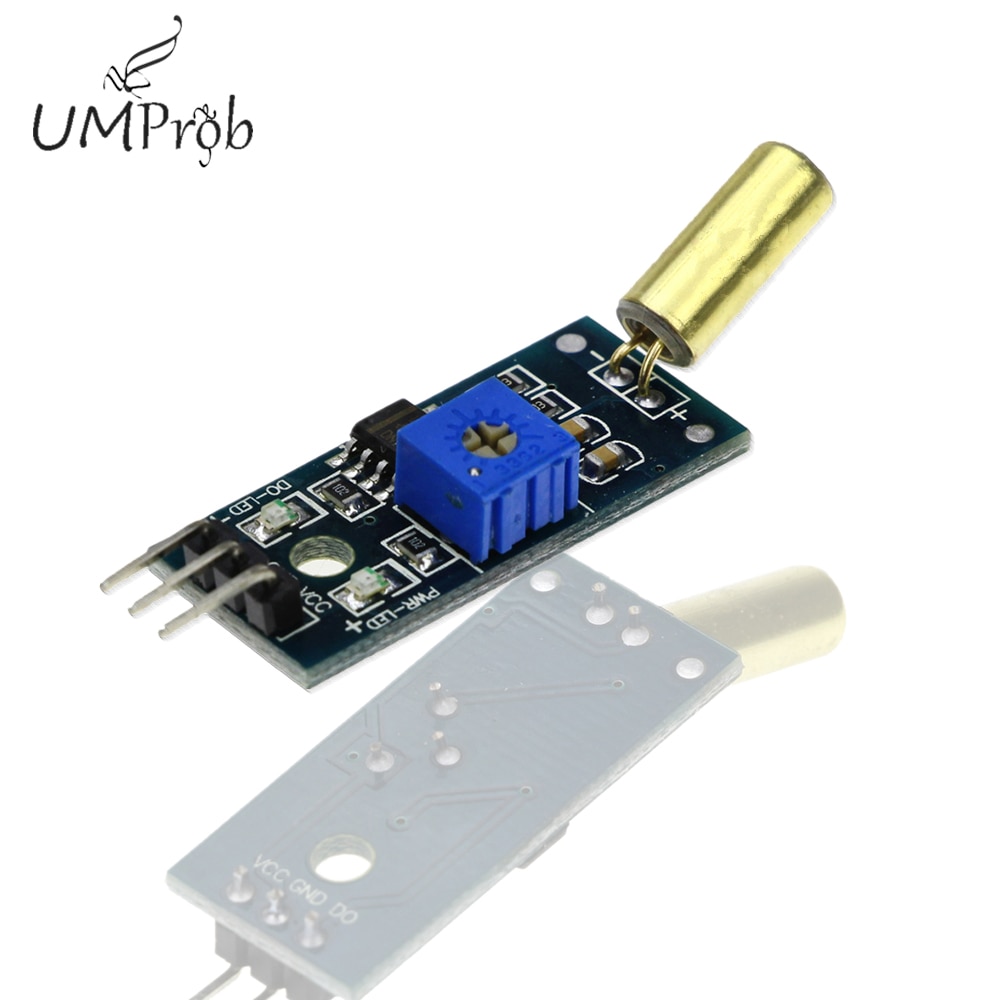 as of June 14, 2021 5:22 pm