This is an ESP32 development board with a built-in 128×64 pixels SSD1306 OLED display. The display communicates with the ESP32 via I2C communication protocol (GPIO5=SDA; GPIO4=SCL) – Guide for Arduino IDE and MicroPython.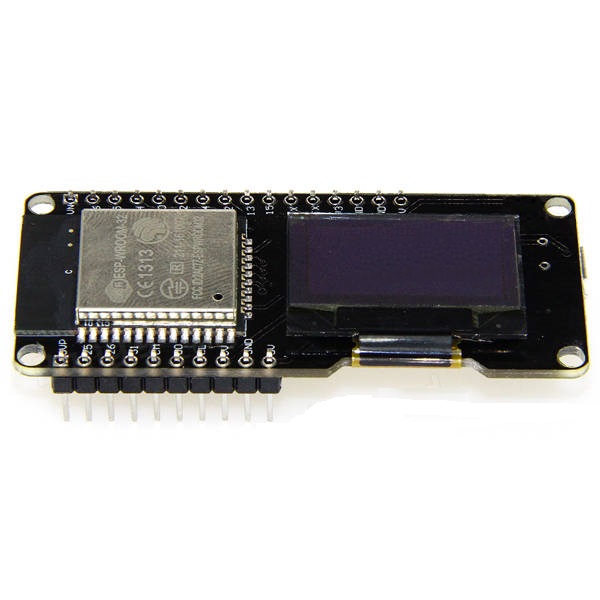 Banggood - Wemos Lolin32 (ESP32 with OLED Display)
as of June 14, 2021 5:30 pm
Scroll down to compare it in different stores and find the best price.
$14.09
$15.99
in stock
as of June 14, 2021 5:30 pm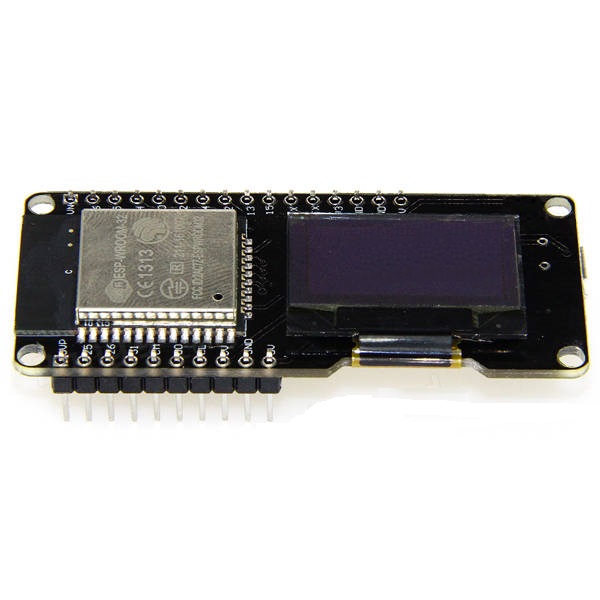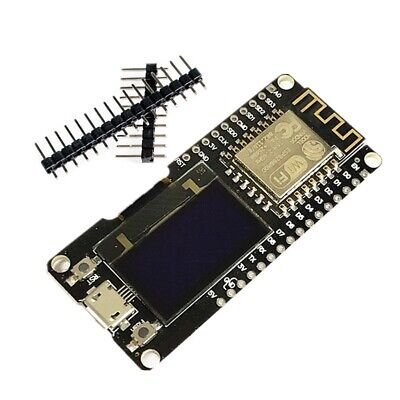 €18.99
in stock
as of June 14, 2021 5:30 pm
out of stock
as of June 14, 2021 5:30 pm
The SSD1306 OLED display uses I2C communication. It is made of 128 by 64 individual OLED pixels and no backlight is required. Learn how to use ESP32 with Built-in OLED on Arduino IDE or MicroPython. More OLED guides: