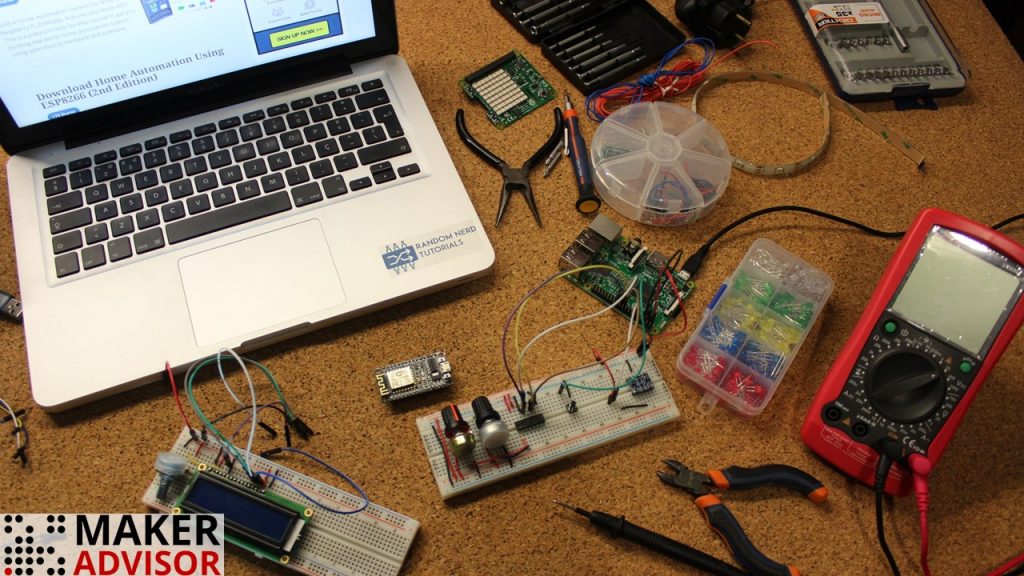 Hi there!
Maker Advisor aims to to provide list of the best tools and gear—such as multimeters, 3D printers, electronics components, home automation devices, DIY tools—with great deals we find from across the web. Spot something wicked that you would like to share? Submit here.
If any of that stuff interests you, head over to our Best Deals page and subscribe!
About Maker Advisor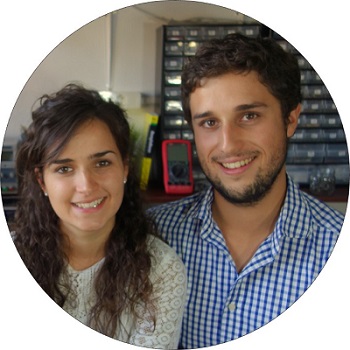 Maker Advisor was launched today on October 2nd 2017, and it is part of the Random Nerd Tutorials blog. Behind Maker Advisor is Rui and Sara!
Here's what you need to know about us:
How you can help
Buy your tools and gear on Amazon.com, Amazon.co.uk, eBay or Gearbest using our links and we get a small referral commission. You can also support us directly, if you enroll in our electronics courses.
Thanks for reading!