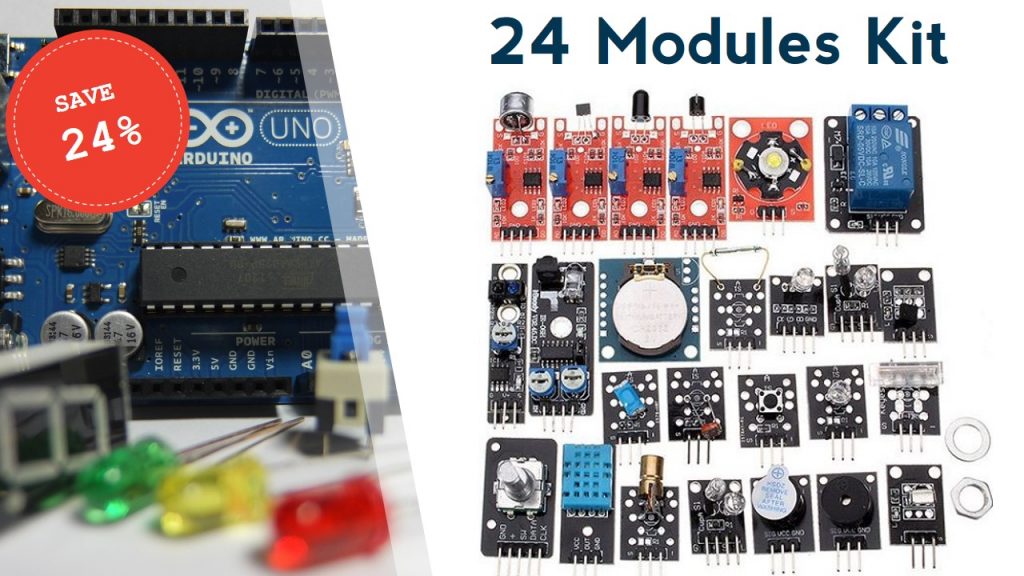 Today's deal features a kit with 24 modules compatible with your Arduino and with other common development boards.
This kit is 24% off at Banggood for the next few days. The kit only costs $11.99, which means you'll only pay $0.50 per each module!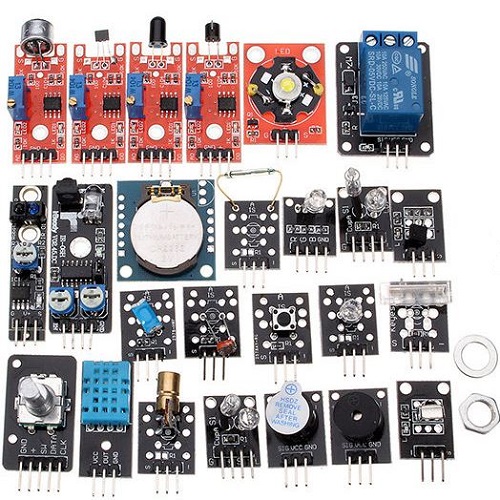 24 In 1 Sensor Module Board Kit For Arduino Plastic Bag Package
as of June 14, 2021 5:18 pm
This kit includes a wide variety of modules like relay module, microphone module, RTC module, IR receiver and transmitter, and much more. Here's all the modules included in the kit:
1 x 3W LED module
1 x 5V relay module
1 x 1307 clock module
1 x Button switch module
1 x Obstacle avoidance sensor
1 x High sensitivity microphone
1 x Photoresistor module
1 x Infrared emission
1 x IR receiver module
1 x Flame sensor module
1 x Laser sensor head module
1 x Metal touch module
1 x Mini reed module
1 x Magic light cup
1 x Knock sensor
1 x Tilt switch
1 x 3 color led module
1 x Temperature sensor
1 x Temperature and humidity sensors
1 x Passive buzzer
1 x Linear Hall sensor
1 x The rotary encoder
1 x Hunt sensor
1 x Active buzzer
---
You may also like: 21 Arduino Modules You Can Buy For Less Than $2
Don't miss yesterday's deal: Anyone Can Make IoT Projects with This Wi-Fi Development Board (15% Off)
Stay Tuned
Looking for more great deals on electronics and tools? Make sure you subscribe here to catch upcoming deals and score some extra savings on your favorite gear!
---
[Recommended Course] Learn ESP32 with Arduino IDE
Register in our brand new ESP32 course with Arduino IDE. This is our complete guide to program the ESP32 with Arduino IDE, including projects, tips, and tricks! The registrations are open, so sign up now.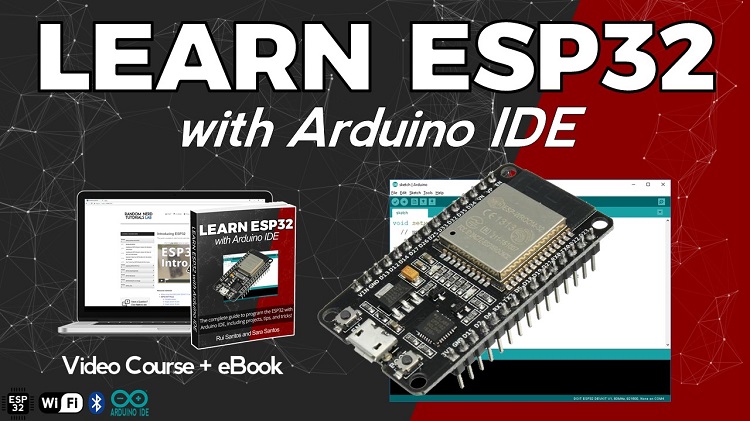 ---
Other RNT Courses
Build IoT projects and home automation gadgets with the ESP8266 Wi-Fi module.
Build a home automation system using open-source hardware and software.
Build 25 cool Arduino projects with our course even with no prior experience!