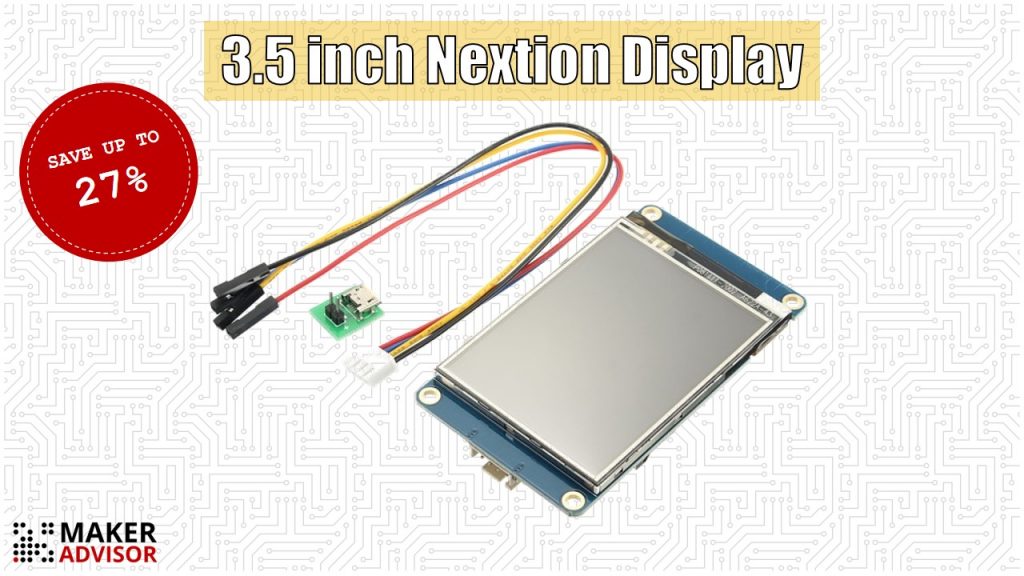 Today's deal features the 3.5 inch Nextion display. Nextion is a Human Machine Interface (HMI) solution.
Nextion displays are resistive touchscreens that make it easy to build a Graphical User Interface (GUI). It is a great solution to monitor and control processes, being mainly applied to IoT applications.
The 3.5 inch model is 27% off at Banggood for the next few days. Hurry up, and don't miss this deal.
Other sizes of the Nextion display are also on discount. Check them below, and choose the one that best fits your needs: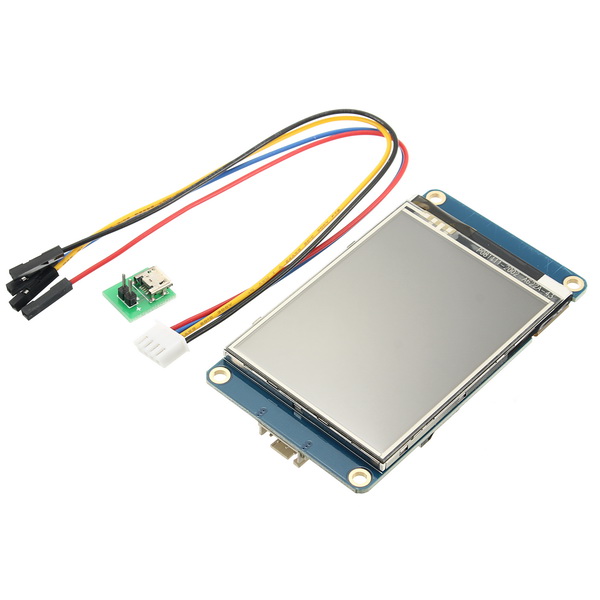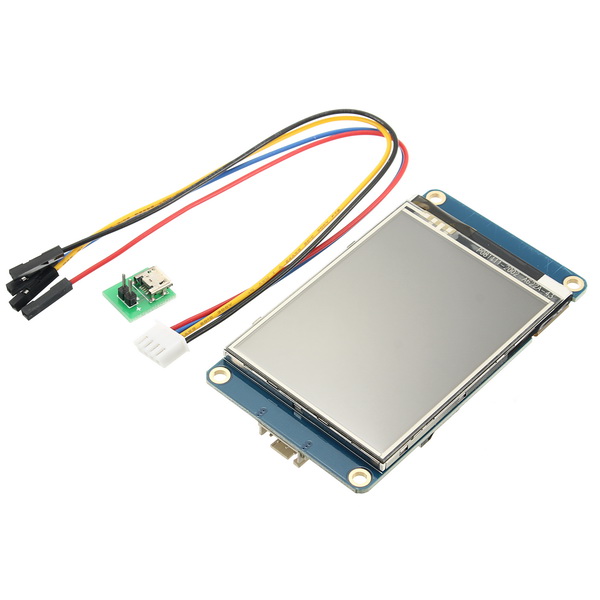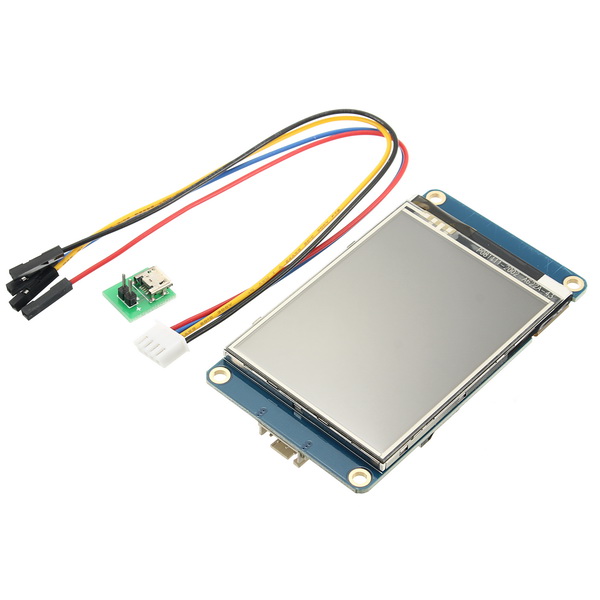 To compare the Nextion display price at different stores you can check our Nextion Buying guide.
---
The Nextion display is compatible with Arduino, ESP8266, Raspberry Pi, and other microcontrollers. We have a few tutorials on how to use the Nextion display. Check them below:
---
Stay Tuned
Looking for more great deals on electronics and tools? Make sure you subscribe here to catch upcoming deals and score some extra savings on your favorite gear!
---
[Recommended Course] Learn ESP32 with Arduino IDE
Register in our brand new ESP32 course with Arduino IDE. This is our complete guide to program the ESP32 with Arduino IDE, including projects, tips, and tricks! The registrations are open, so sign up now.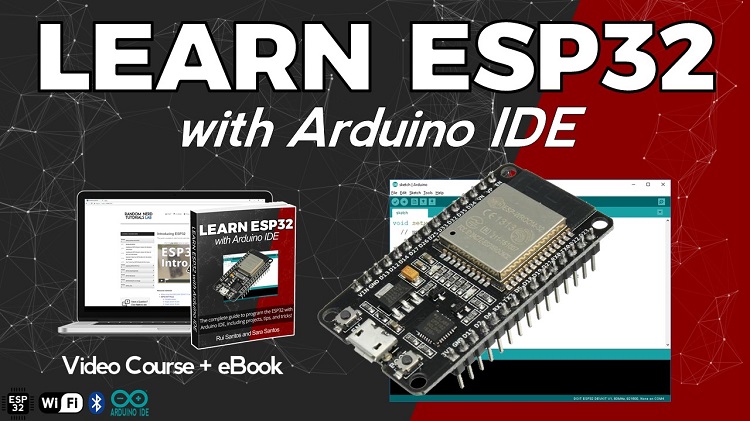 ---
Other RNT Courses
Build IoT projects and home automation gadgets with the ESP8266 Wi-Fi module.
Build a home automation system using open-source hardware and software.
Build 25 cool Arduino projects with our course even with no prior experience!