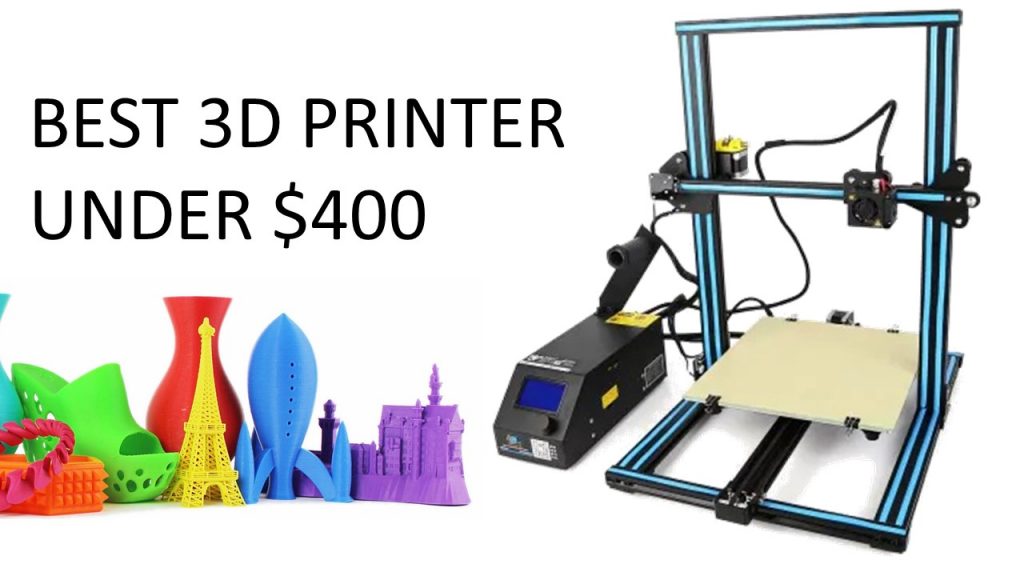 Today's deal features what I think is the best 3D printer under $400. I'm talking about the Creality 3D CR – 10 3D printer that you can get for approximately $400 with shipping included. You can read my full review here. 
---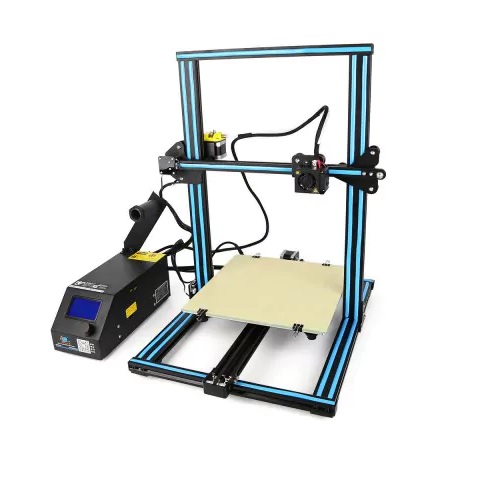 Creality 3D CR – 10 3D Printer
as of June 14, 2021 5:19 pm
Even though it's a "DIY kit", the assembly process couldn't have been easier, you simply tighten up a few screws and T brackets. After that step, immediately all your frame is assembled and it feels very sturdy. The wiring is also simple, every wire is braided and labeled, so you know exactly where you should connect each of them.
In summary It took me about 40 minutes since unboxing until I started my first print. I've printed a small test cube with PLA filament. I'm impressed that you can get such good prints so quickly with this printer. I think all the parts fell high quality and the assembly process is clever and easy. Watch my video review:
You can click here see some of my test prints with this 3D printer.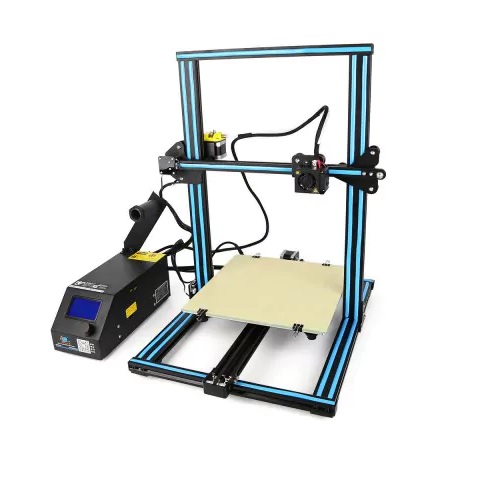 ---
Stay Tuned
Looking for more great deals on electronics and tools? Make sure you subscribe here to catch upcoming deals and score some extra savings on your favorite gear!
---
[Recommended Course] Learn ESP32 with Arduino IDE
Register in our brand new ESP32 course with Arduino IDE. This is our complete guide to program the ESP32 with Arduino IDE, including projects, tips, and tricks! The registrations are open, so sign up now.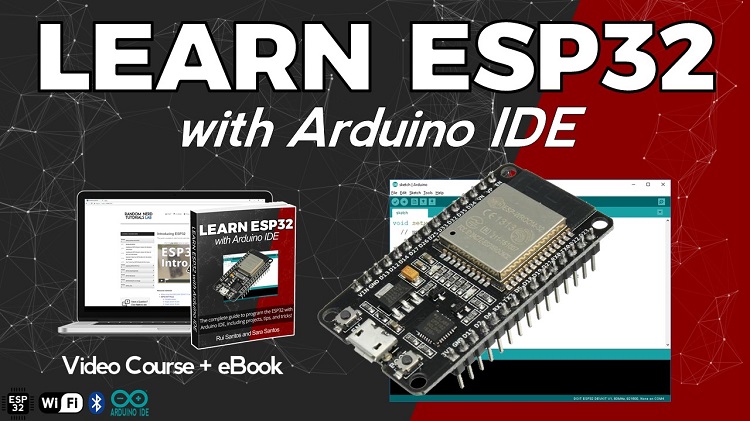 ---
Other RNT Courses
Build IoT projects and home automation gadgets with the ESP8266 Wi-Fi module.
Build a home automation system using open-source hardware and software.
Build 25 cool Arduino projects with our course even with no prior experience!