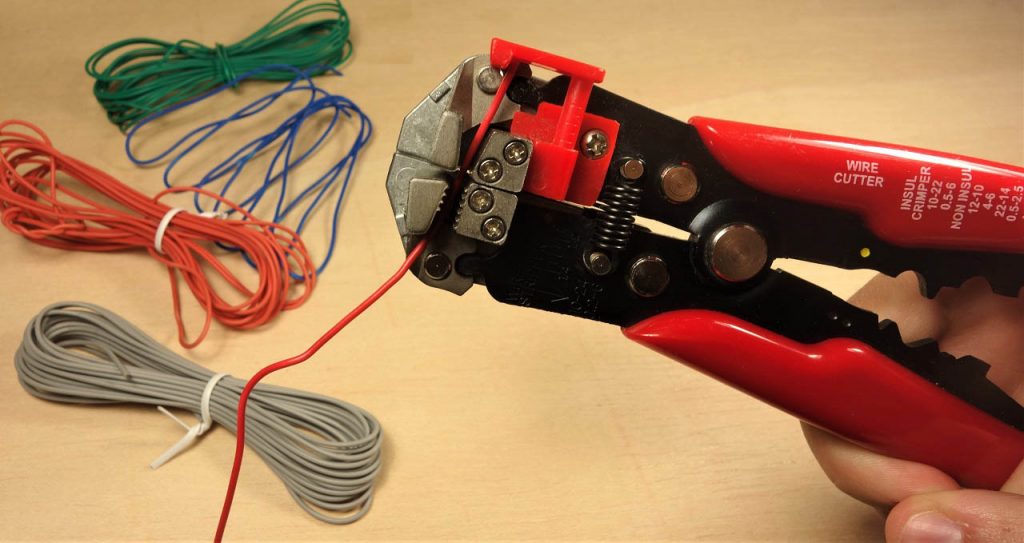 If you're a maker and you like to do your own electronics gadgets, or if you have to deal with electronics and electricity, stripping wires is something that you have to do often.
My Experience Stripping Wires
Stripping wires is not a difficult task, and you can even use a regular wire cutter to do that, but it can be frustrating if you don't use the right tools.
When I was starting with electronics I used a regular wire cutter. Although it did the job, I always had to be careful to not cut the wire when trying to strip it, and it was a bit frustrating and boring when I had to strip a lot of wires.
Best Self Adjusting Wire Stripper
That's when I found out the self-adjusting wire stripper shown below. I was amazed how well it worked and how fast and easy striping wires was – it is a bit addicting stripping wires with it, it is so satisfying. This was back in 2013.
Today, I still have the same self-adjusting wire stripper and it still works as if it was new. This is one of my favorite tools. That's why I've decided to share this with you – the Best Self-Adjusting Wire Stripper – Our top pick.
---
SJXNZ112-132 Phone Charger Cable Fast Charger
 out of stock
as of June 14, 2021 4:26 am
This Self-Adjusting Wire Stripper automatically selects the correct tension to hold the wire without damaging it, as it pulls insulation away. All you need to do is place a wire between the two machined jaws, select your desired exposed wire length using the flip-up stopper, and squeeze. This tool is a real time saver. Besides stripping wires, it also works as a wire cutter.
You can take a look at the list below to find the Best Self-Adjusting Wire Stripper best price.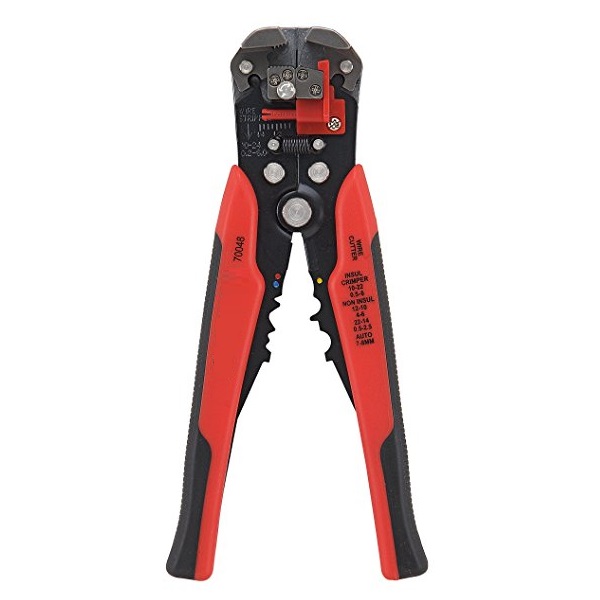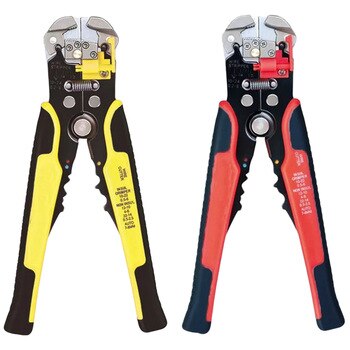 out of stock
as of June 14, 2021 4:26 am
I've made a a video review about this tool. You can watch the video demonstration below. I made this video in 2013, and it was one of my very first videos. So, I apologize for the bad quality – it was recorded using an iPad.
---
I've recently found out about the Klein Tools Katapult Wire Striper. This tools is as easy and practical to use as the self-adjusting wire stripper I've shown you previously. It seems to work pretty well, and the materials feel really high quality. You can take a look at this tool on Amazon by clicking the product card below.
Recommended reading: Best Precision Screwdriver Sets
---
Wrapping Up
In this post we've shown you our favorite tool to strip wires. What tool do you use for this job? Let us know by writing a comment below.
Looking for more great deals on electronics and tools? Make sure you subscribe here to catch upcoming deals and score some extra savings on your favorite gear!
---
[Recommended Course] Learn ESP32 with Arduino IDE
Register in our brand new ESP32 course with Arduino IDE. This is our complete guide to program the ESP32 with Arduino IDE, including projects, tips, and tricks! The registrations are open, so sign up now.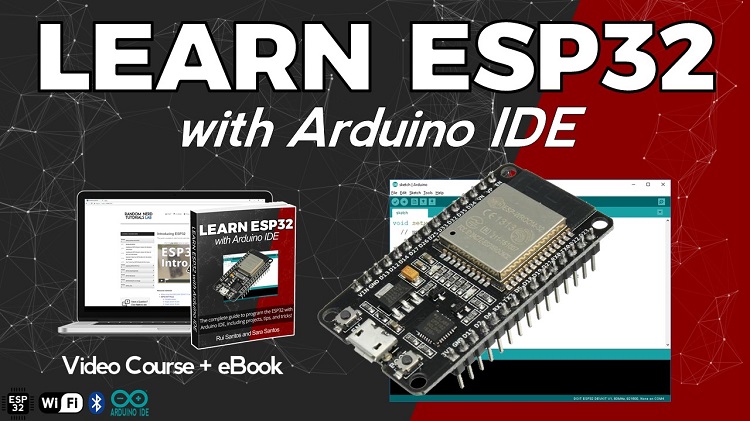 ---
Other RNT Courses
Build IoT projects and home automation gadgets with the ESP8266 Wi-Fi module.
Build a home automation system using open-source hardware and software.
Build 25 cool Arduino projects with our course even with no prior experience!