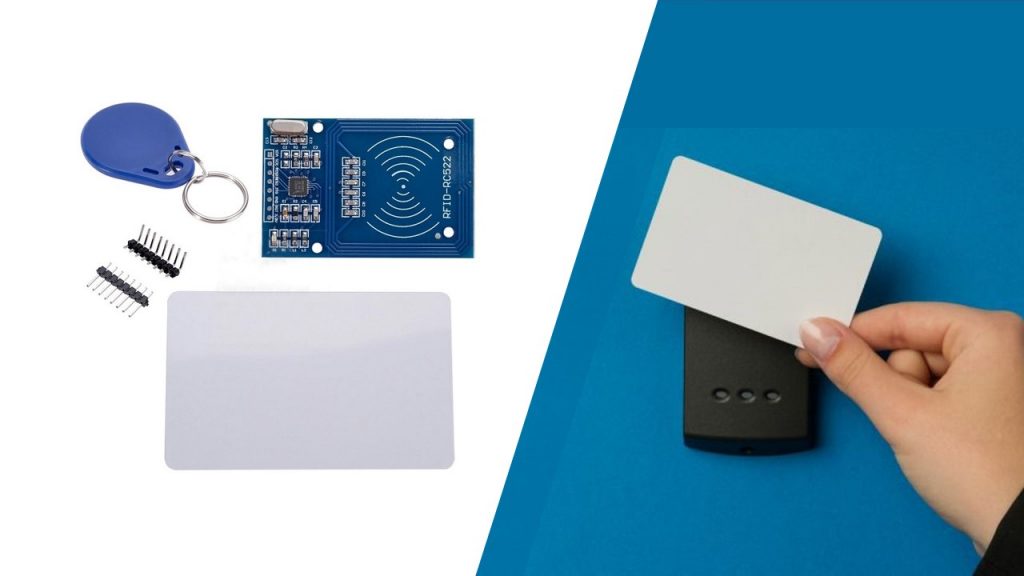 RFID means radio-frequency identification and it uses electromagnetic fields to transfer data over short distances. This makes it useful to identify people, identify products in stores, make transactions, etc…
Making a project with Arduino that uses RFID is really simple if you use the MFRC522 RFID reader module. Several projects with RFID include door locks, time attendance systems, and much more.
Do you want to learn how to use the RFID reader with the Arduino? Read our post here:
---
For the next few days the MFRC522 RFID reader is 13% off at Banggood. It comes with the reader and two tags (a keychain and a card).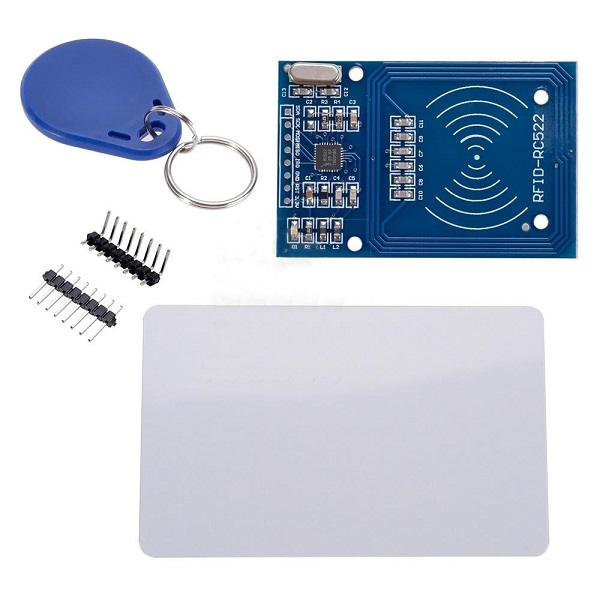 RC522 Chip IC Card Induction Module RFID Reader
Buy Now

Shrsl.com
as of October 19, 2018 1:40 pm
---
Have you built any project with this module? Tell us by letting a comment below.
You may also like: 7 Awesome Robot Kits for Arduino
Stay Tuned
Looking for more great deals on electronics and tools? Make sure you subscribe here to catch upcoming deals and score some extra savings on your favorite gear!
---
[Recommended Course] Learn ESP32 with Arduino IDE
Register in our brand new ESP32 course with Arduino IDE. This our complete guide to program the ESP32 with Arduino IDE, including projects, tips, and tricks! The registrations are open, so sign up now.