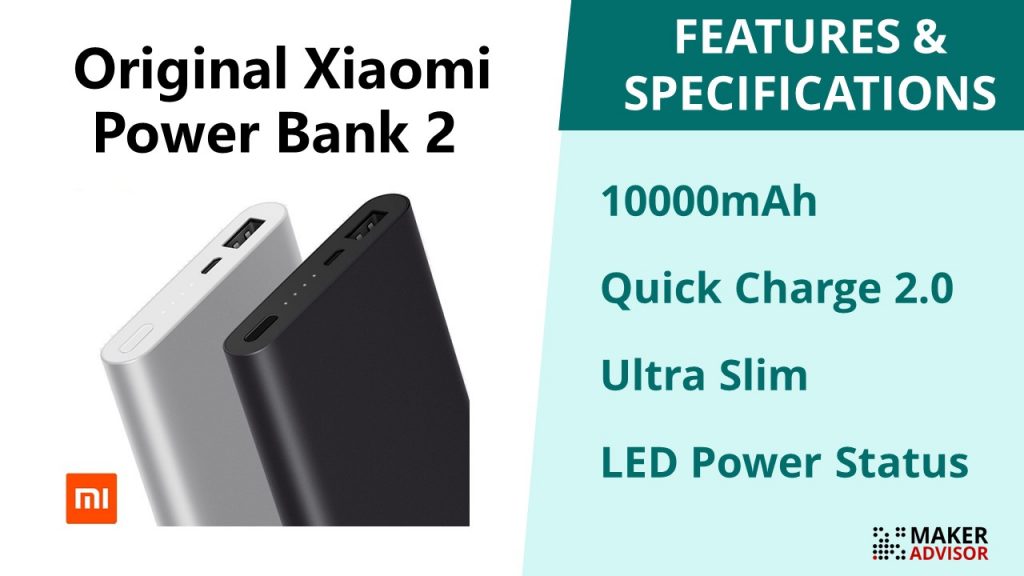 Today's deal features an original Xiaomi Power Bank 2 with a capacity of 10000mAh. It supports bidirectional quick charge, which means it is very effective, whether it's charging a device or being charged. It has an LED indicating the power status. Finally, you should notice it has a slick design due to its ultra slim size (check the technical specifications below).
I often use these batteries not only to charge my phone, but to power my Arduino projects or DIY robots. You can grab an original Xiaomi Power Bank 2 10000mAh at Banggood and save 16%.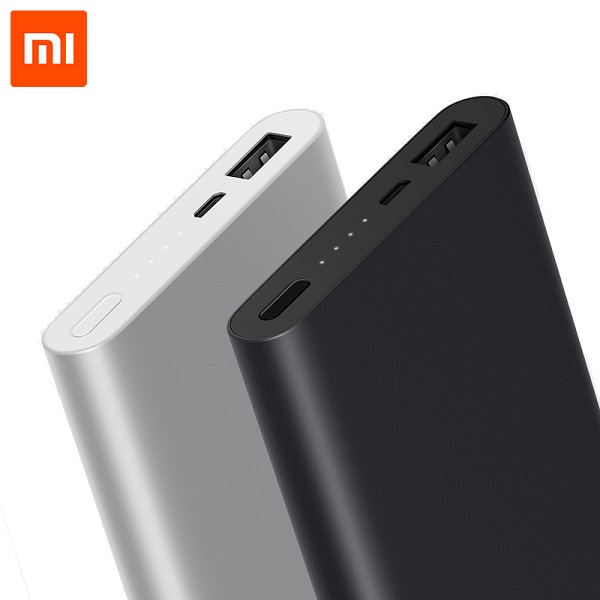 Original Xiaomi Power Bank 2 10000mAh Quick Charge 2.0 Portable Charger with Micro USB Input
as of June 14, 2021 5:19 pm
Brand: Xiaomi
Model: PLM02ZM
Material: Aluminium Alloy
Capacity: 10000mAh 3.85V ( 38.5Wh )
Input interface: Micro USB
Product weight: 0.250 kg
Dimensions: 130 * 71 * 14.1mm
Technical Specifications:
Battery Type: Lithium polymer batteries
Input: 5.0V 2.0A – 9V/12V18W
Output: 5.1V 2.4A – 9V/12V15W MAX
Quick Charge 2.0
Built-in multiple protections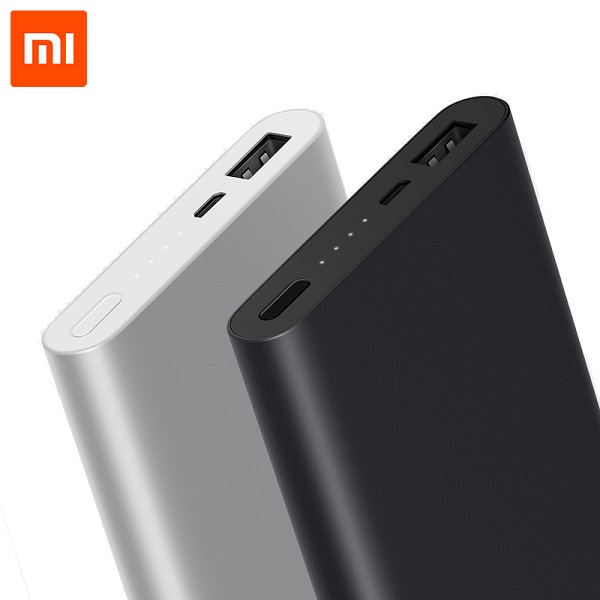 ---
Stay Tuned
Looking for more great deals on electronics and tools? Make sure you subscribe here to catch upcoming deals and score some extra savings on your favorite gear!
---
[Recommended Course] Learn ESP32 with Arduino IDE
Register in our brand new ESP32 course with Arduino IDE. This is our complete guide to program the ESP32 with Arduino IDE, including projects, tips, and tricks! The registrations are open, so sign up now.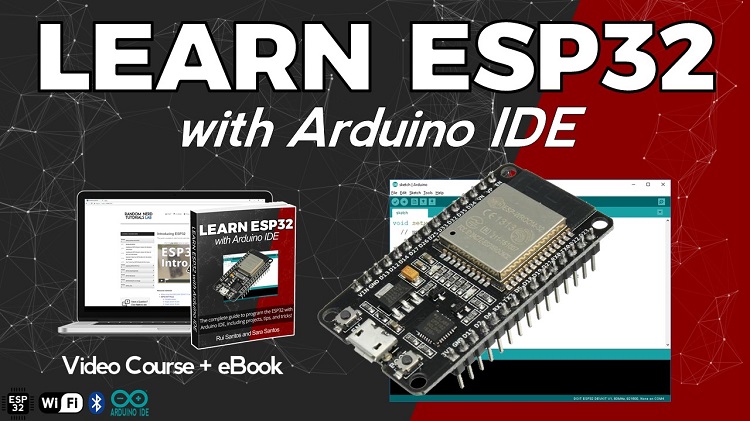 ---
Other RNT Courses
Build IoT projects and home automation gadgets with the ESP8266 Wi-Fi module.
Build a home automation system using open-source hardware and software.
Build 25 cool Arduino projects with our course even with no prior experience!