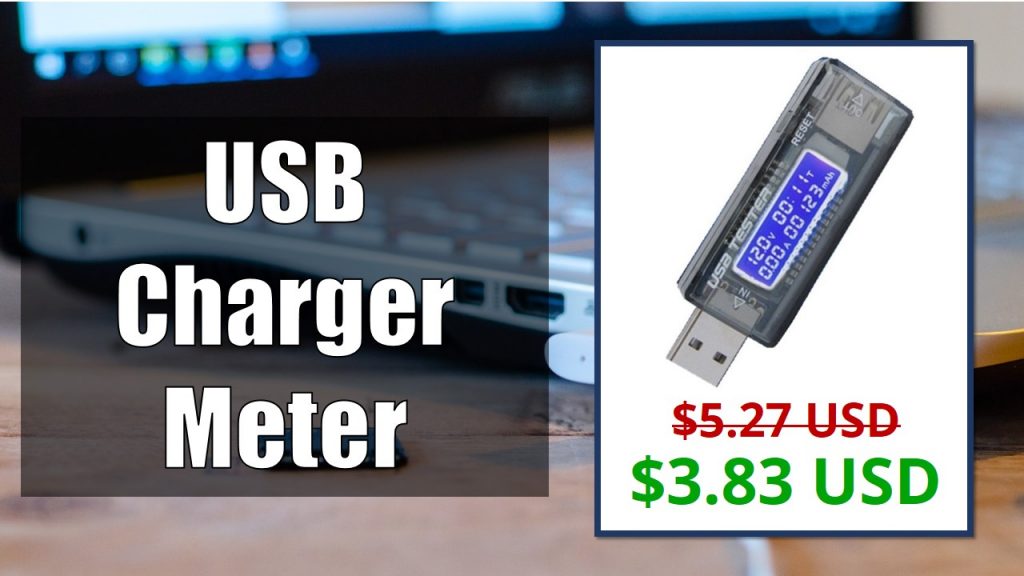 Do you know you can measure working voltage, power and current output of USB-powered devices? Yes, it is possible, and you can do it in a practical and easy way by using the USB charger meter we feature today. This product is 27% off on Banggood for the next few days.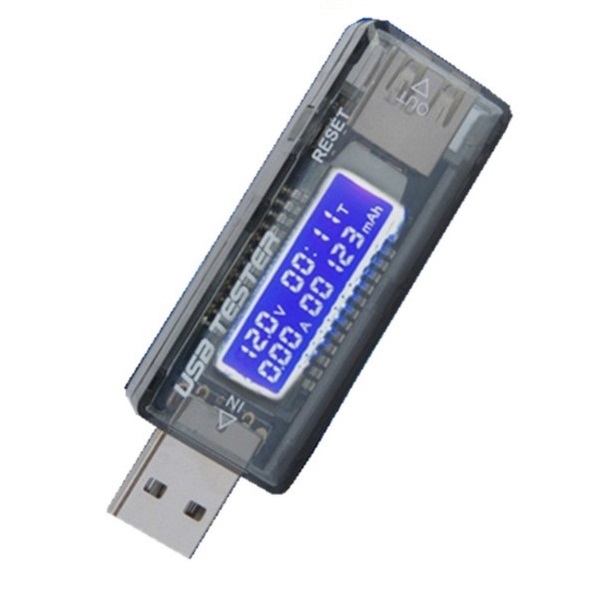 USB Charger Power Battery Capacity Tester Voltage Current Meter - CN WAREHOUSE
as of June 14, 2021 5:18 pm
This tool looks like a USB drive, it is compact and easy to carry. You can easily measure the working voltage and current output of any USB powered device.
---
You may also like: Measure Temperature Instantly and Safely with this Non-Contact Digital Thermometer 
Stay Tuned
Looking for more great deals on electronics and tools? Make sure you subscribe here to catch upcoming deals and score some extra savings on your favorite gear!
---
[Recommended Course] Learn ESP32 with Arduino IDE
Register in our brand new ESP32 course with Arduino IDE. This is our complete guide to program the ESP32 with Arduino IDE, including projects, tips, and tricks! The registrations are open, so sign up now.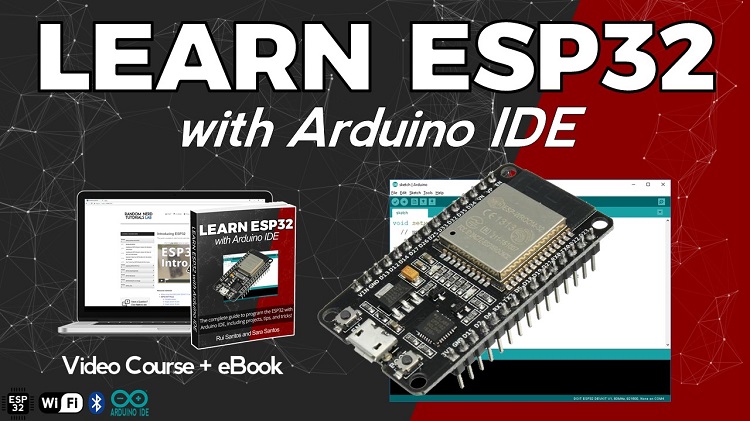 ---
Other RNT Courses
Build IoT projects and home automation gadgets with the ESP8266 Wi-Fi module.
Build a home automation system using open-source hardware and software.
Build 25 cool Arduino projects with our course even with no prior experience!