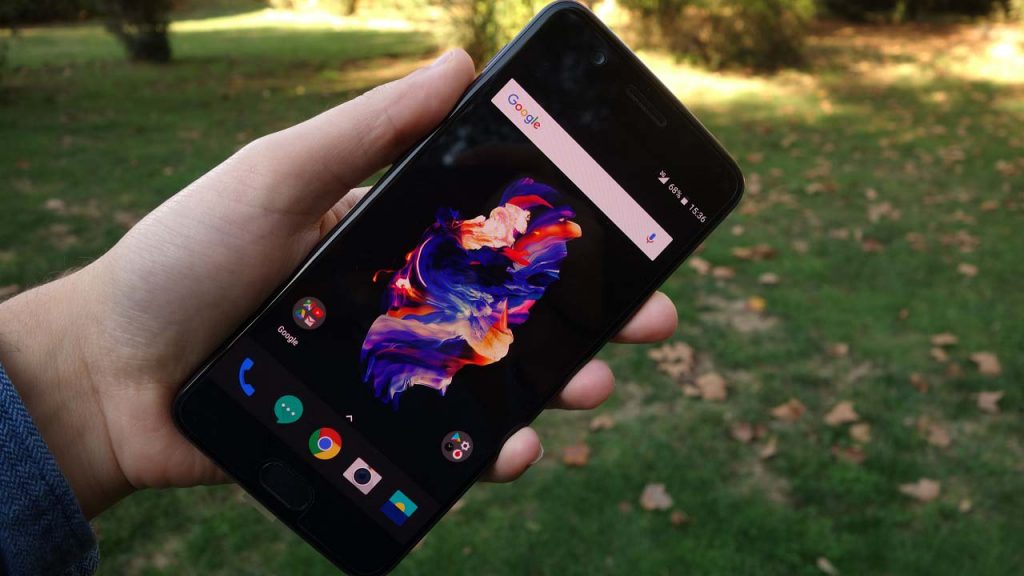 In today's blog post we're going to unbox and review the OnePlus 5 smartphone. The OnePlus 5 is the successor of the OnePlus 3T.
I usually don't accept smartphones to review because it is a little out of our websites' scope. However, as there are such good comments about the One plus five I've decided to give it a try.
Where to Buy?
This product was kindly sent to review from GearBest and you can click on the product card below to visit the product page. Currently, the OnePlus 5 4G Phablet – 6GB RAM 64GB ROM is 22% off.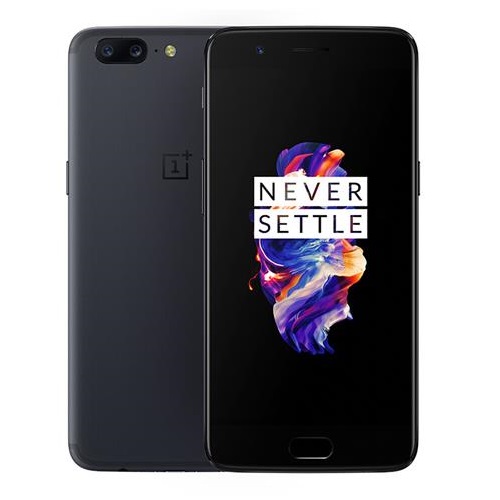 OnePlus 5 4G Phablet - 6GB RAM 64GB ROM
as of June 14, 2021 5:19 pm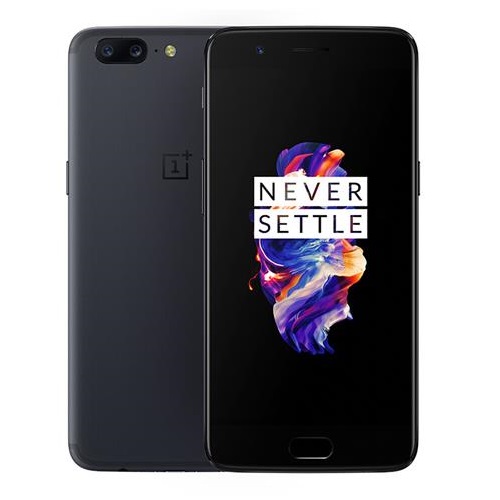 OnePlus is a Chinese smartphone manufacturer and it is well known for its good quality products with lower prices (when compared with the competition).

Watch the Video Review
You can click on the video below to watch the OnePlus 5 review or you can scroll down and continue reading.
Unboxing the OnePlus 5
So, let's start the unboxing. When you receive the smartphone it comes in a really nice red package. It comes with the phone, the wall adapter and the USB cable to charge your phone.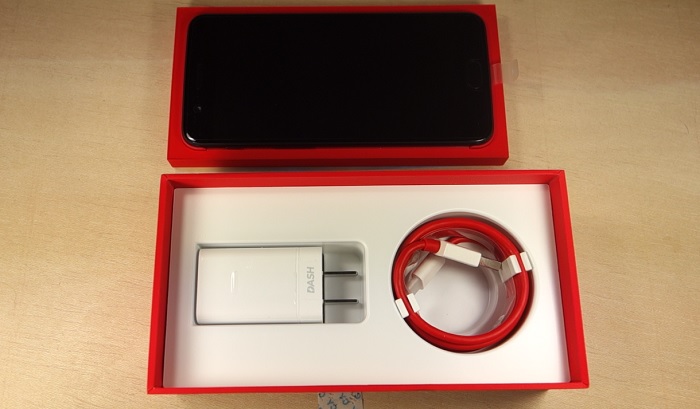 It also brings a quick start guide and a SIM card injector.
The smartphone is really slim with just 7.25 mm thickness. It has an elegant design, feels pretty good on your hand, and all the materials feel premium quality.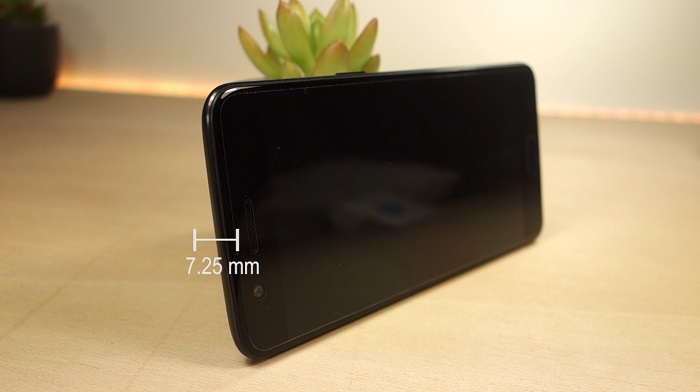 Setting Up
Setting up the smartphone is really simple like any other smartphone. You just have to insert you nano SIM card and follow the onscreen instructions to configure your account.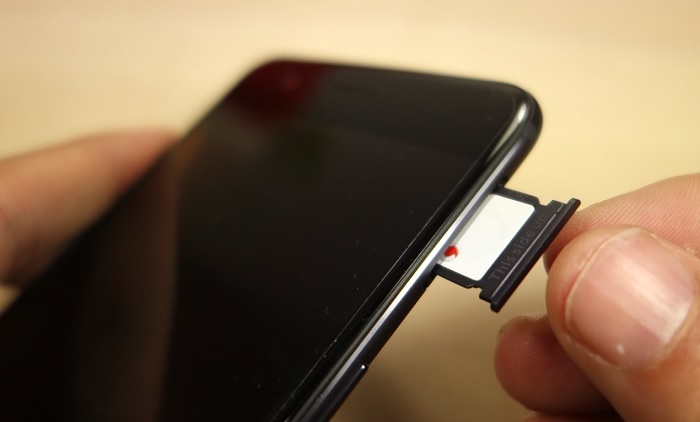 You need to scan your fingerprint, which is a quick and safe method to unlock your phone. After testing several times I can say this fingerprint feature works pretty well and has a super fast recognition.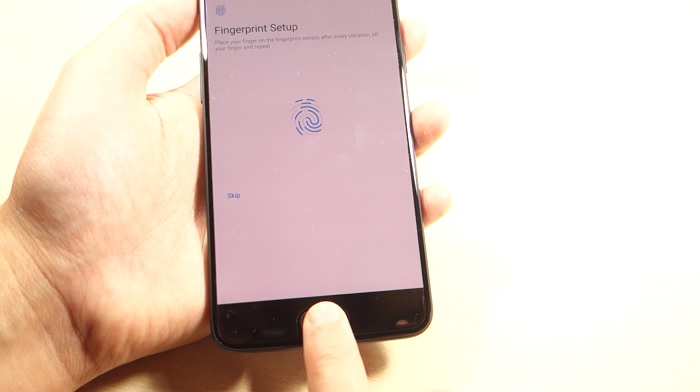 OnePlus 5 Features
The smartphone comes with Oxygen OS, which is a customized version of the Android operating system (Android 7.1.1 Nougat) developed specially by the OnePlus company for their smartphones. This operating system is lightweight and almost identical to a pure Android.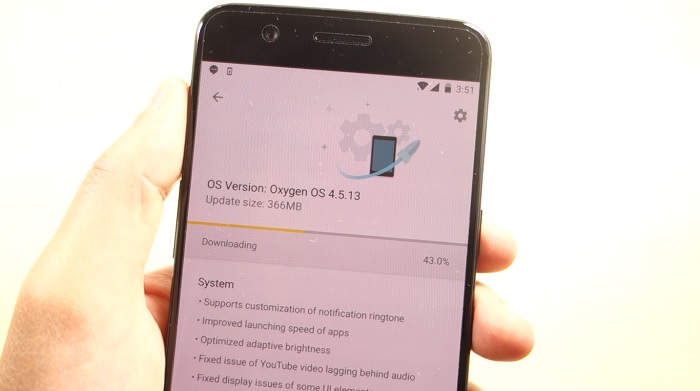 The OnePlus 5 has either 6 or 8GB of RAM depending if you have the 64 or 128GB model. This means everything on the OnePlus 5 is really fast, including opening, running and even updating apps. Besides that, it comes with one of the best processors on the marker: Qualcomm Snapdragon 835 2.46GHz. It comes with 3300 mAh battery, which is enough for full day with heavy use.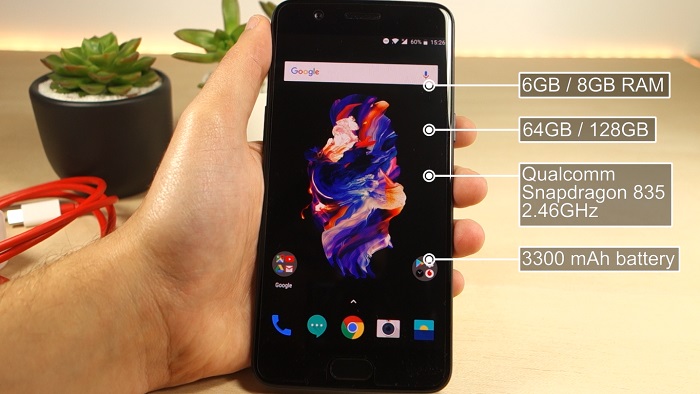 You can also check some of the OnePlus 5 specs on the screenshot below.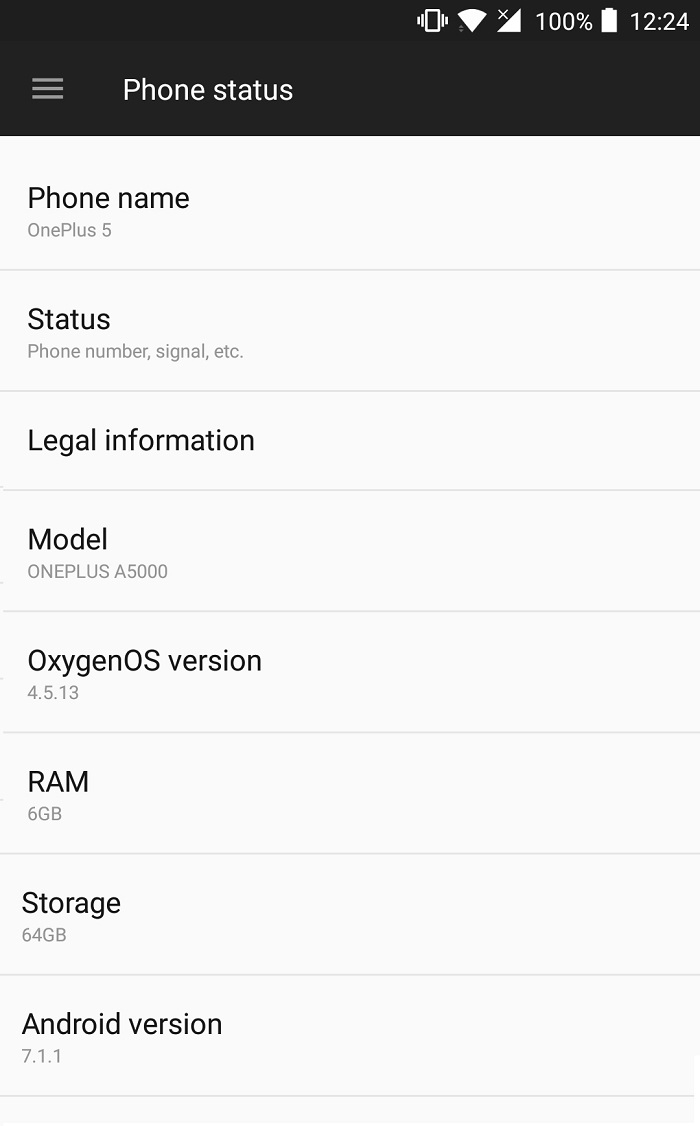 It also comes with Dash Charge technology. This allows you to reach 60% charge in just 30 minutes. You can also play games and watch videos when it is charging without worrying about overheating. The main disadvantage of dash charge is that you need to use OnePlus-branded chargers.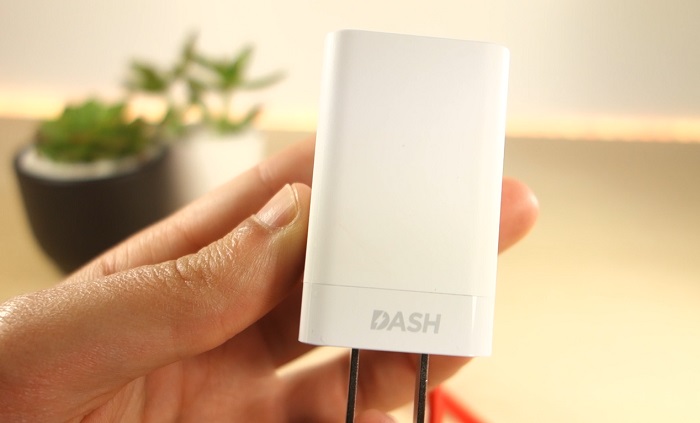 Ringer Switch
A feature I found really useful was the ringer switch. It has three states that allows you to quickly change between modes: ring, do not disturbe and silent. You can also customize this modes in the phone settings.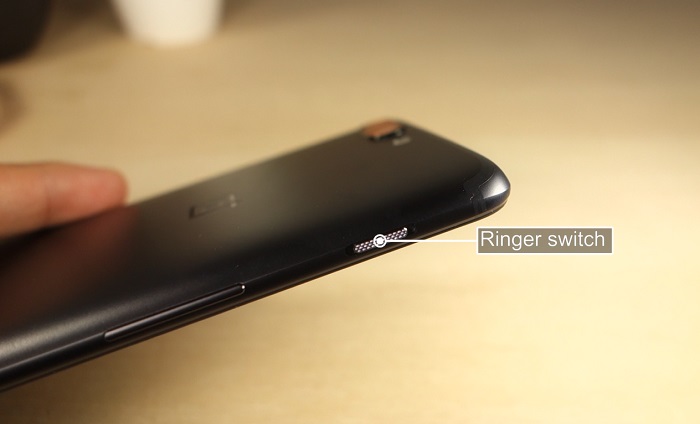 Dual Camera
The smartphone features a dual 20.0MP and 16.0MP rear-facing cameras and a 16.0MP front camera. The dual camera allows you to capture clear and vivid images and create nice blurring effects in an easy way.
I've taken a couple of photos and in my opinion the camera performs quite well. During the day it captures good colors, good focus and a great detail. Here are some photos taken with the OnePlus 5.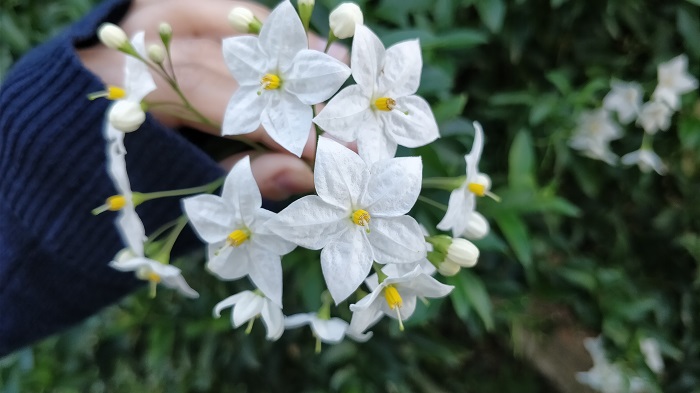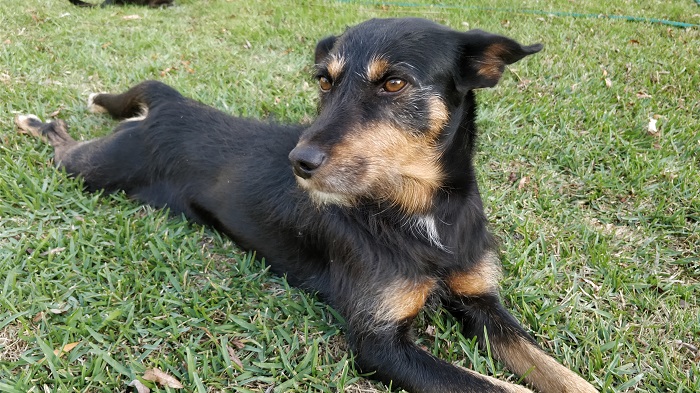 I specially liked the portrait mode that uses the two cameras to create a blurry background.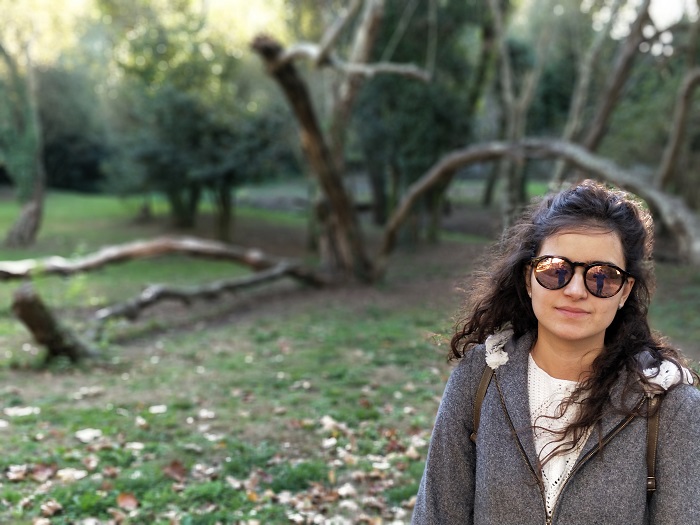 Something I found a little disappointing was the night photos. Although it takes pretty good photos at night, these are not as good as I was expecting.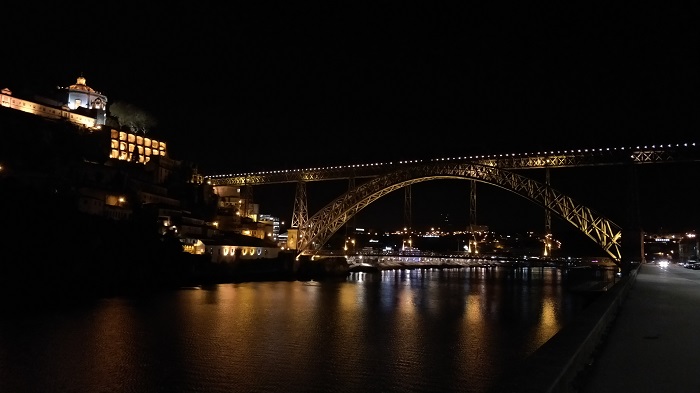 Other Nice Features
But there are other features I really liked. You can double tap the screen to light it up, this is a nice way to quickly check notifications or the time, for example.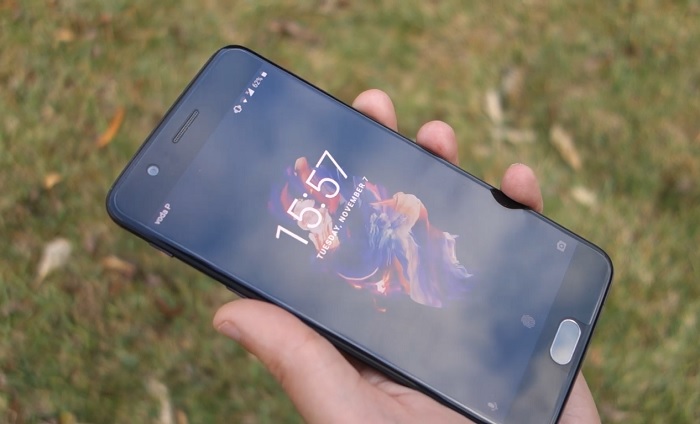 The OnePlus 5 allows you to transform your screen into a gray-scale color like a kindle, for an easy reading. If you do a lot of reading in your smartphone this is a feature you'll certainly like.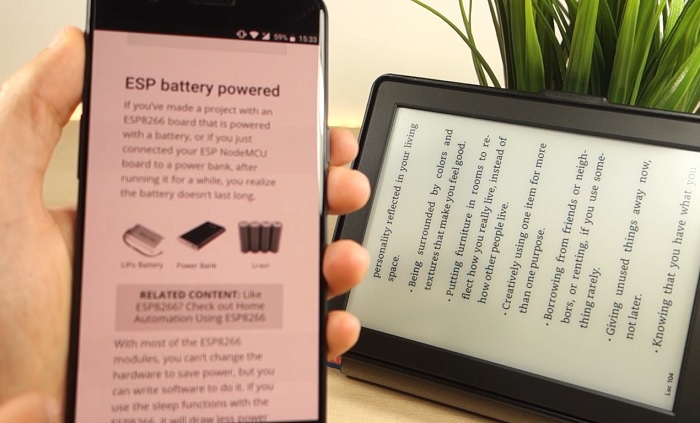 I've also tested checking my node-RED dashboard on this smartphone and it it looks great. The screen is wide allowing you to check your logged data easily.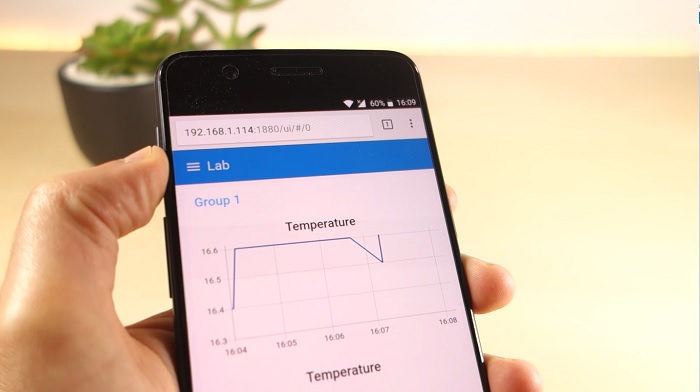 Overall, I really enjoyed this smartphone and I think it is worth the price.
Get the OnePlus 5 (18% off)
I hope you've found the OnePlus 5 review useful and don't forget you can get your OnePlus 5 with a 22% discount.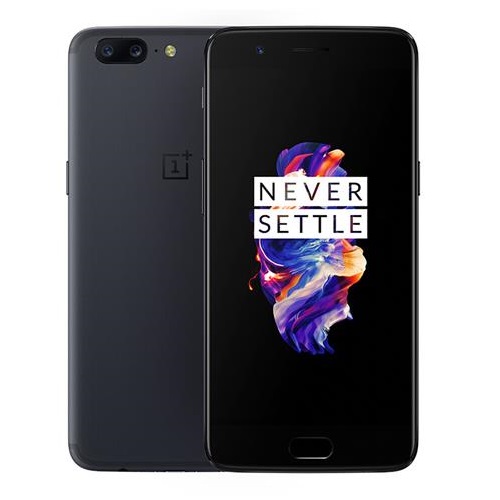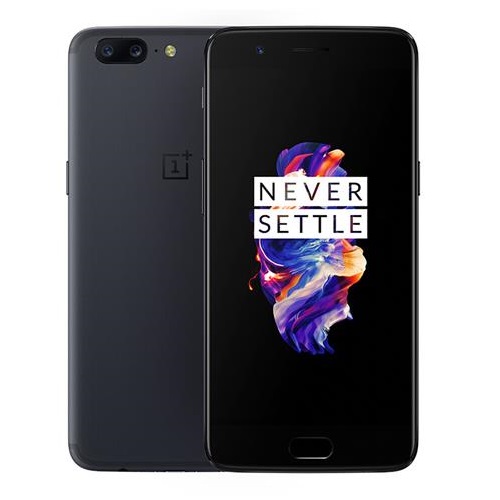 ---
Wrapping Up
We've been using this smartphone in our home automation projects with Home Assistant – read our Getting Started with Home Assistant on Raspberry Pi.
Looking for more great deals on electronics and tools? Make sure you subscribe here to catch upcoming deals and score some extra savings on your favorite gear!
---
[Recommended Course] Learn ESP32 with Arduino IDE
Register in our brand new ESP32 course with Arduino IDE. This is our complete guide to program the ESP32 with Arduino IDE, including projects, tips, and tricks! The registrations are open, so sign up now.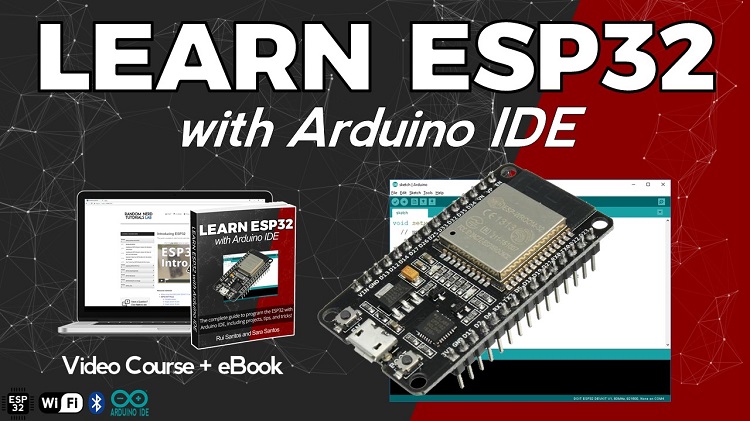 ---
Other RNT Courses
Build IoT projects and home automation gadgets with the ESP8266 Wi-Fi module.
Build a home automation system using open-source hardware and software.
Build 25 cool Arduino projects with our course even with no prior experience!