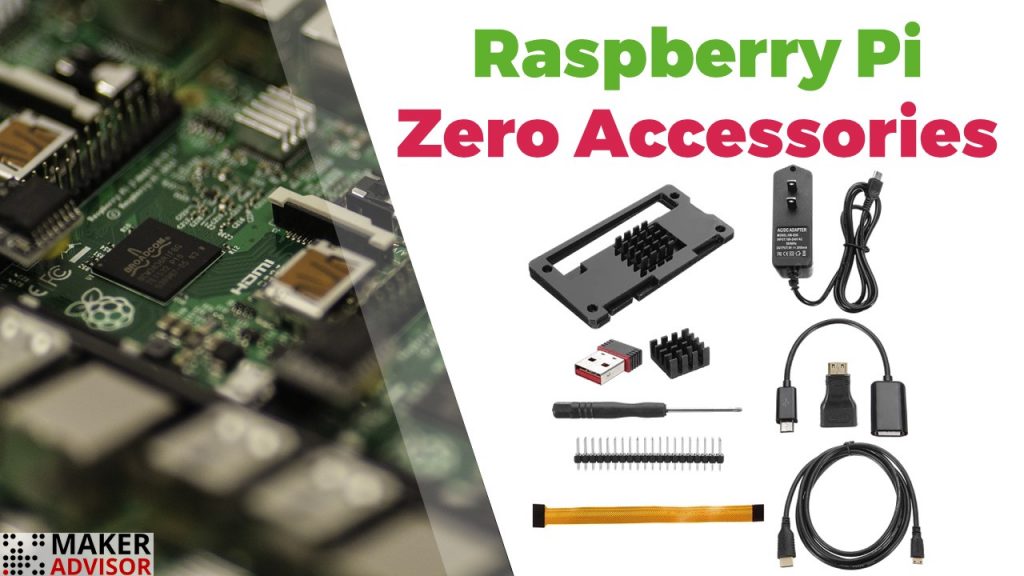 The Raspberry Pi Zero or Zero W (Wireless) boards are the smallest form factor Raspberry Pi on the market. The RPi Zero W incorporates Wi-Fi and Bluetooth connectivity. Both boards are 40% faster than the original Raspberry Pi and they measure 65mm long by 30mm wide and 5mm deep. If you don't have a Raspberry Pi Zero yet, I recommend getting the CanaKit Raspberry Pi Zero W with Official Case and Power Supply.
However, for those of you that already have an RPi Zero or Zero W, you can take advantage of this Banggood deal that includes all the accessories that you need for your Raspberry Pi Zero or Zero W. If you were to purchase all these components in separate you would easily spend more than $20.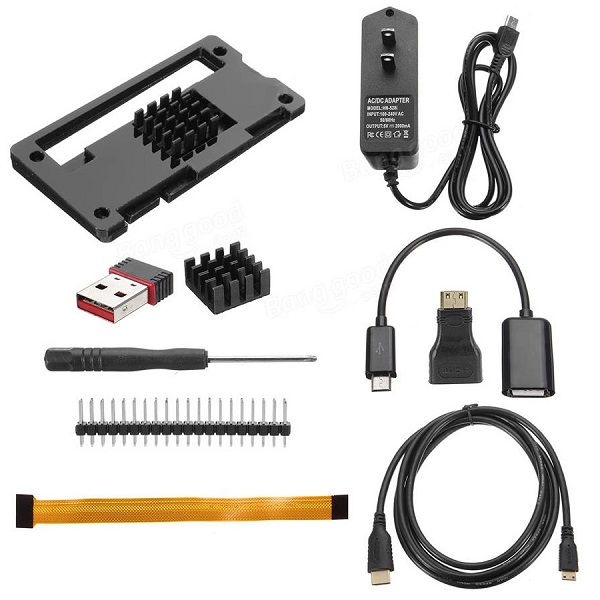 11 Pcs Accessories Kit (RPi Zero not included)
as of June 14, 2021 5:19 pm
This kit is compatible with the Raspberry Pi Zero and Zero W and it comes with:
Black case for Raspberry Pi Zero or Zero W
Mini HDMI to HDMI cable
OTG cable
5V 2A power adapter (with an adapter according to your country)
Camera ribbon
Wi-Fi receiver
Heat sink
Set of GPIO header pins
Phillips screwdriver
Set of screws & nuts
Mini-HDMI to HDMI adapter
Recommended reading: Getting started with Raspberry Pi or find all our Raspberry Pi Tutorials.
This kit doesn't come with a microSD card, so you need to get one to run the operating system. The good news is that you can save up to 26% on storage for your Raspberry Pi, for the next few days.
Accessories Kits with Raspberry Pi Zero W Included
If you don't have a Raspberry Pi Zero yet, I recommend getting one these kits below on Amazon.
$24.99
in stock
2 new from $24.99
Last updated on June 14, 2021 5:19 pm
---
Stay Tuned
Looking for more great deals on electronics and tools? Make sure you subscribe here to catch upcoming deals and score some extra savings on your favorite gear!
---
[Recommended Course] Learn ESP32 with Arduino IDE
Register in our brand new ESP32 course with Arduino IDE. This is our complete guide to program the ESP32 with Arduino IDE, including projects, tips, and tricks! The registrations are open, so sign up now.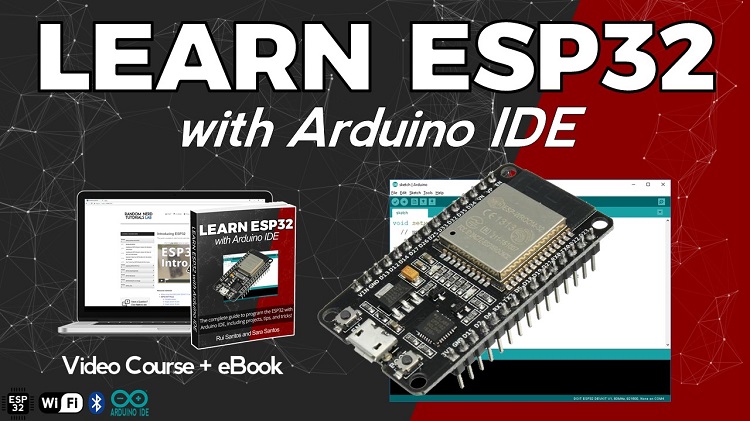 ---
Other RNT Courses
Build IoT projects and home automation gadgets with the ESP8266 Wi-Fi module.
Build a home automation system using open-source hardware and software.
Build 25 cool Arduino projects with our course even with no prior experience!