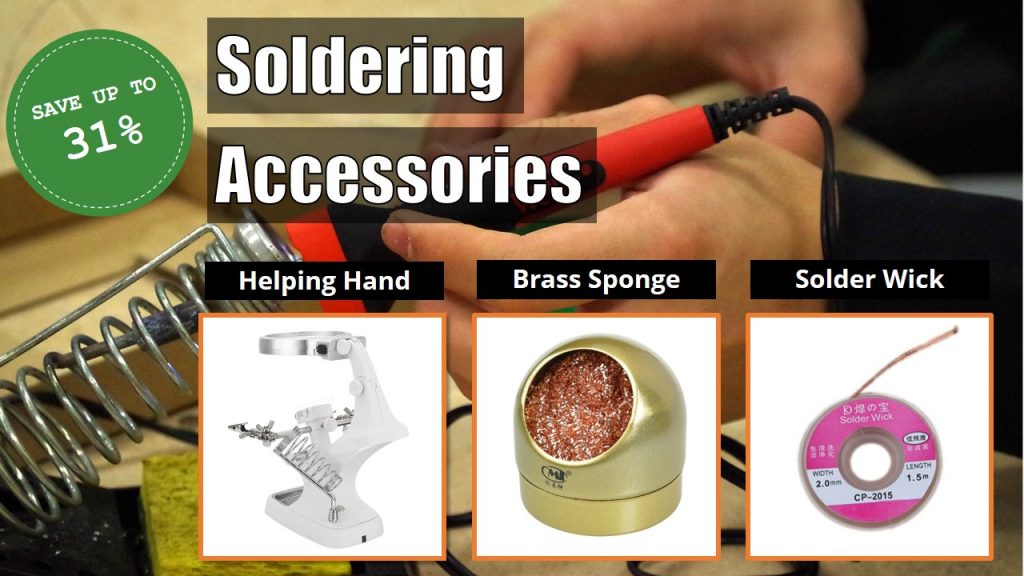 Today's deal features three different soldering accessories that are on sale on Banggood: multifunctional helping hand, soldering iron brass sponge cleaner, and solder wick. Check these items below.
---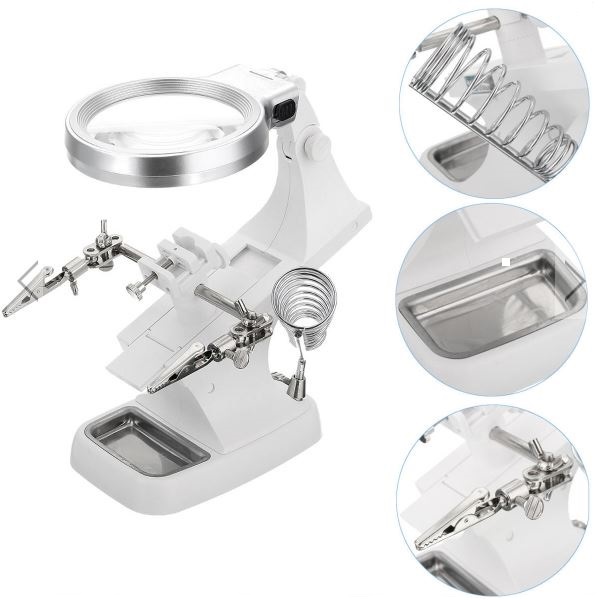 Multifunctional Helping Hand for Soldering
as of June 14, 2021 5:19 pm
This multifunctional helping hand has everything you need to help you out in your soldering jobs. It comes with adjustable crocodile clamps to help you hold your PCBs and has a magnifying glass with LEDs. This is great yo help you illuminate and expand small parts when soldering. It also has a spring to hold the soldering iron and space for a cleaning sponge. The package comes with an USB cable to power up the LEDs. Alternatively, the LEDs can be powered using 3 AAA batteries (not included).
---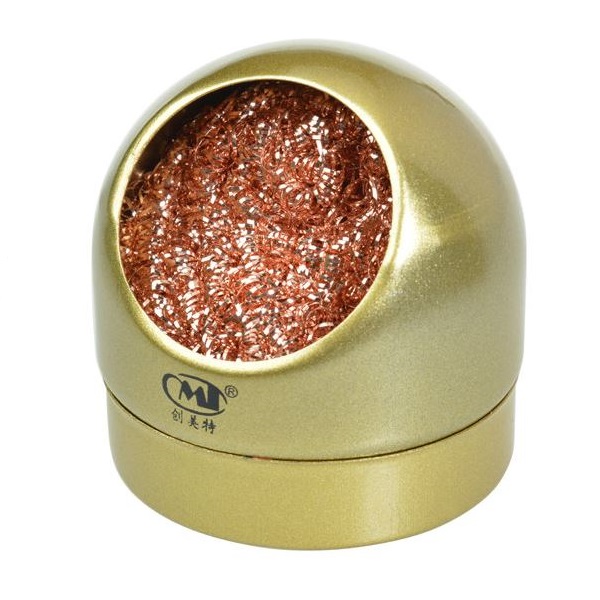 Soldering Iron Brass Sponge Cleaner
4.48
3.33
as of June 14, 2021 5:19 pm
This is a typical soldering iron brass sponge cleaner. It cleans your iron's tip without damage. It comes in a nice holder in a gold color.
---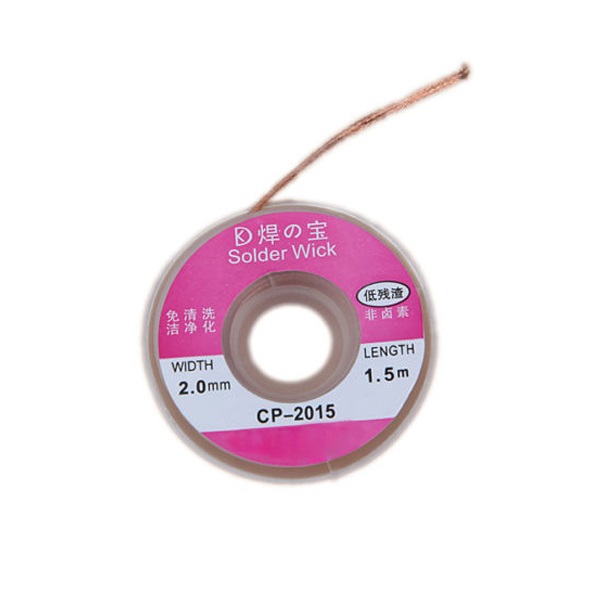 2.0mm 0.75m Solder Wick - CN Warehouse
as of June 14, 2021 5:19 pm
Solder wick is an essential accessory in soldering. The wick soaks up molten solder, so it is really useful to clean the excess of solder when desoldering joints. Make sure you select the CN warehouse when buying this product to get it at the best price.
---
Stay Tuned
Looking for more great deals on electronics and tools? Make sure you subscribe here to catch upcoming deals and score some extra savings on your favorite gear!
---
[Recommended Course] Learn ESP32 with Arduino IDE
Register in our brand new ESP32 course with Arduino IDE. This is our complete guide to program the ESP32 with Arduino IDE, including projects, tips, and tricks! The registrations are open, so sign up now.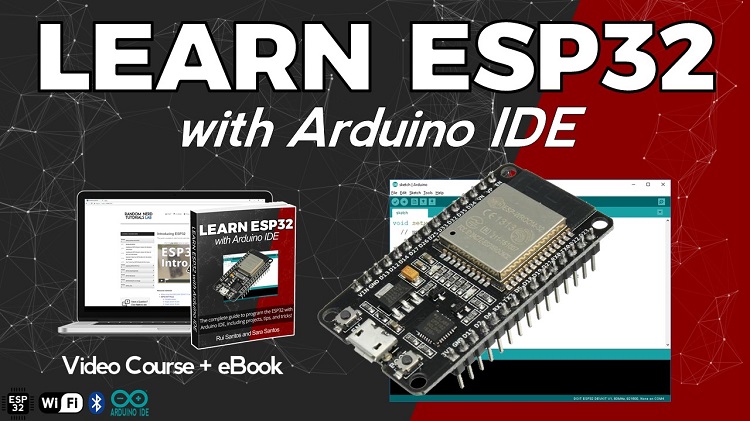 ---
Other RNT Courses
Build IoT projects and home automation gadgets with the ESP8266 Wi-Fi module.
Build a home automation system using open-source hardware and software.
Build 25 cool Arduino projects with our course even with no prior experience!