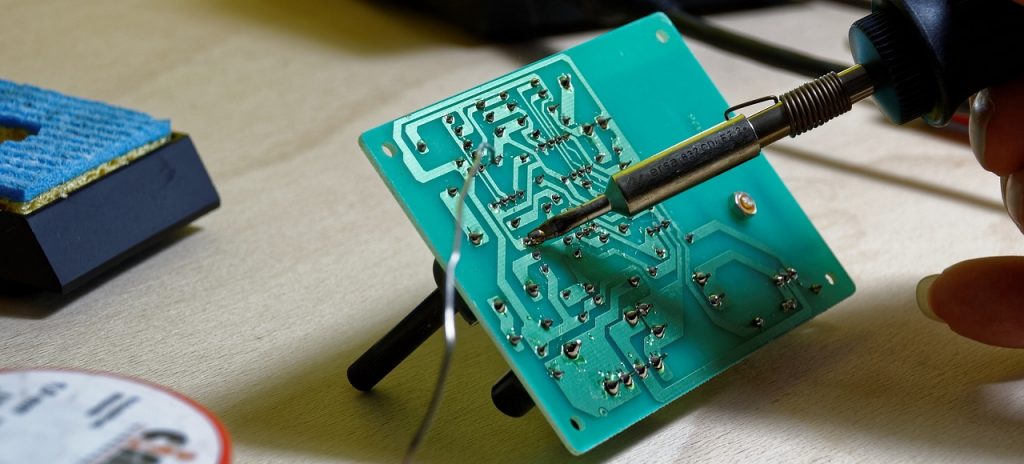 Today's deal features 9 different soldering related products on sale on different Amazon stores – the discount goes up to 61% off. Soldering is an essential skill in electronics, so you need a well equipped soldering station. Take a look at these 9 product that are currently on discount on Amazon.com, Amazon.co.uk, and Amazon.de.
Deals on Amazon.com
Deals on Amazon.co.uk
 Deals on Amazon.de
---
You may also like: A Whole Bunch of Xiaomi Tech Is On Sale – Up to 60% Off
Stay Tuned
Looking for more great deals on electronics and tools? Make sure you subscribe here to catch upcoming deals and score some extra savings on your favorite gear!
---
Recommended RNT Courses
Build IoT projects and home automation gadgets with the ESP8266 Wi-Fi module.
Build a home automation system using open-source hardware and software.
Build 25 cool Arduino projects with our couse even with no prior experience!