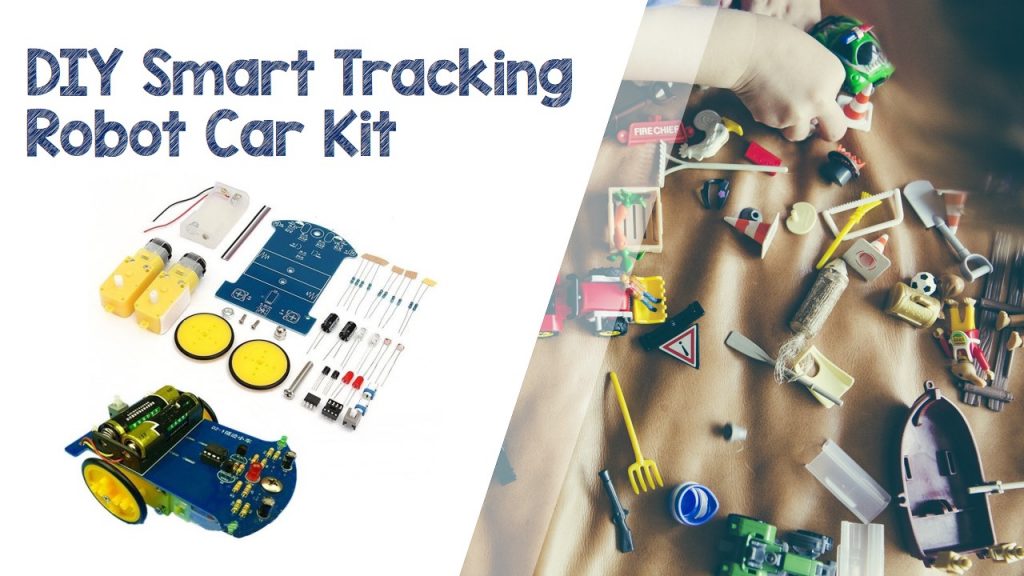 Today's deal features a DIY Smart Tracking Robot Car Kit. This kit comes with everything you need to build a smart robot that follows a track using a light dependent resistor.
You can laid down your own tracks using black electrical tape and test your robot cleverness. Grab the kit for the next few days with 19% off.
---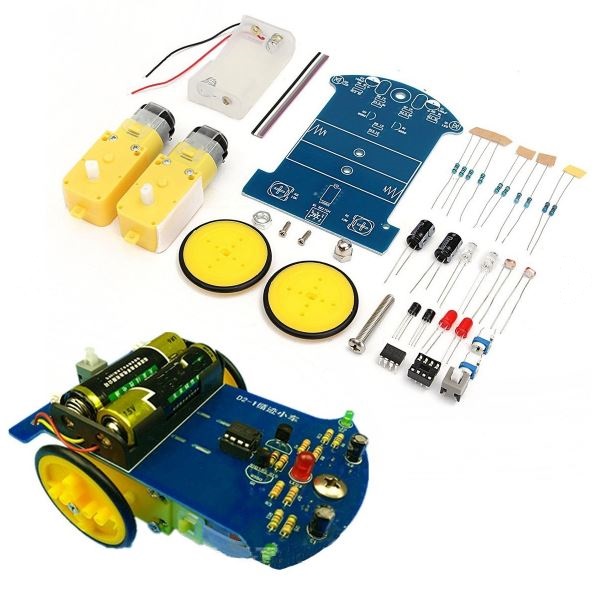 DIY Smart Tracking Robot Car Electronic Kit With Reduction Motor Set
Buy Now

Shrsl.com
as of October 15, 2018 3:40 pm
This kit is a great way to learn and teach about robotics and electronics. The kit requires soldering, but it is not difficult to assemble at all. Building this toy will be a lot of fun, not just for kids but also for adults.
---
You may also like: 4 DIY Kits You Can Build In a Weekend
Stay Tuned
Looking for more great deals on electronics and tools? Make sure you subscribe here to catch upcoming deals and score some extra savings on your favorite gear!
---
[Recommended Course] Learn ESP32 with Arduino IDE
Register in our brand new ESP32 course with Arduino IDE. This our complete guide to program the ESP32 with Arduino IDE, including projects, tips, and tricks! The registrations are open, so sign up now.