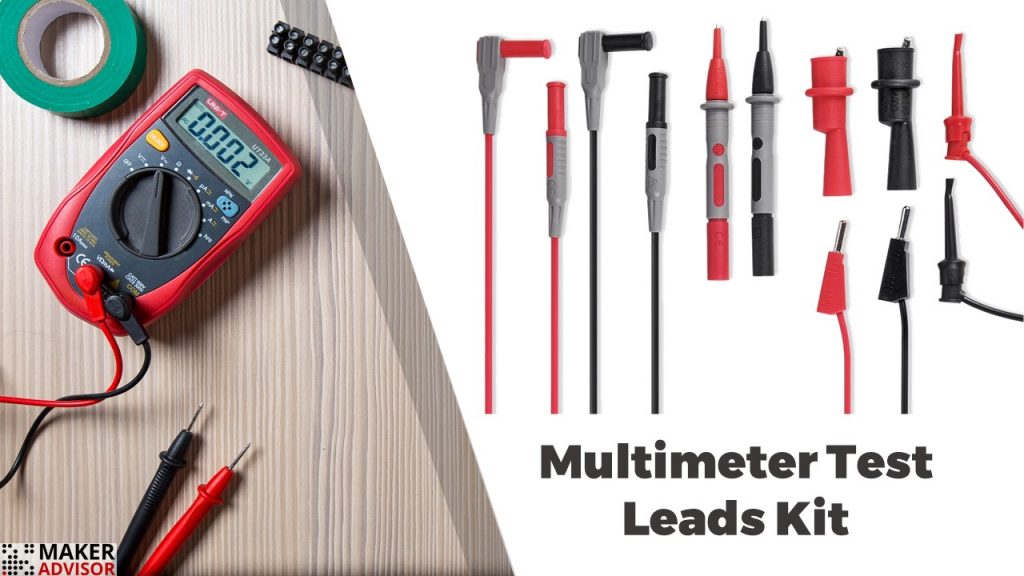 To test your circuits you need a multimeter and some test leads. Today's deal features a versatile kit that is safe and easy to use for professionals and DIYer's. It comes with everything you need to get your job done. It includes: alligator clips, plunger mini-hooks, test probes, and lead extensions. Everything is fit with universally-compatible banana plugs or shrouded banana plugs.
---
Amazon.com - 8-in-1 Multimeter Electronic Test Leads and Probes Kit (AstroAI)
as of June 14, 2021 5:18 pm
Ratings
Leads: CAT III 1000V, 10A
Test Probes: CAT III 1000V / CAT IV 600V, 10A
Alligator Clips: 1CAT III 1000V, 10A
Mini-grabbers: 30V AC / 60V DC, 2A
Package Includes
2 x PVC Lead Extensions, 39"
2 x Modular 4" Heavy Duty Test Probe Handles with 0.16" (4mm) Banana Plug Tip
2 x Alligator Clips with Removable Insulators
2 x Plunger Mini-Hooks
1 x User Manual
You can also find similar deals for multimeter test probes on Amazon.co.uk and Amazon.de:
Last updated on June 14, 2021 5:18 pm
---
Recommended reading: 8x8x8 LED Cube DIY Kit For $16.99
Stay Tuned
Looking for more great deals on electronics and tools? Make sure you subscribe here to catch upcoming deals and score some extra savings on your favorite gear!
---
[Recommended Course] Learn ESP32 with Arduino IDE
Register in our brand new ESP32 course with Arduino IDE. This is our complete guide to program the ESP32 with Arduino IDE, including projects, tips, and tricks! The registrations are open, so sign up now.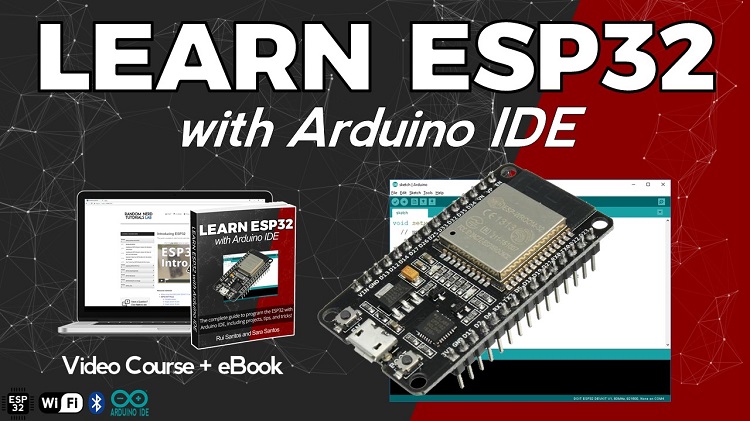 ---
Other RNT Courses
Build IoT projects and home automation gadgets with the ESP8266 Wi-Fi module.
Build a home automation system using open-source hardware and software.
Build 25 cool Arduino projects with our course even with no prior experience!