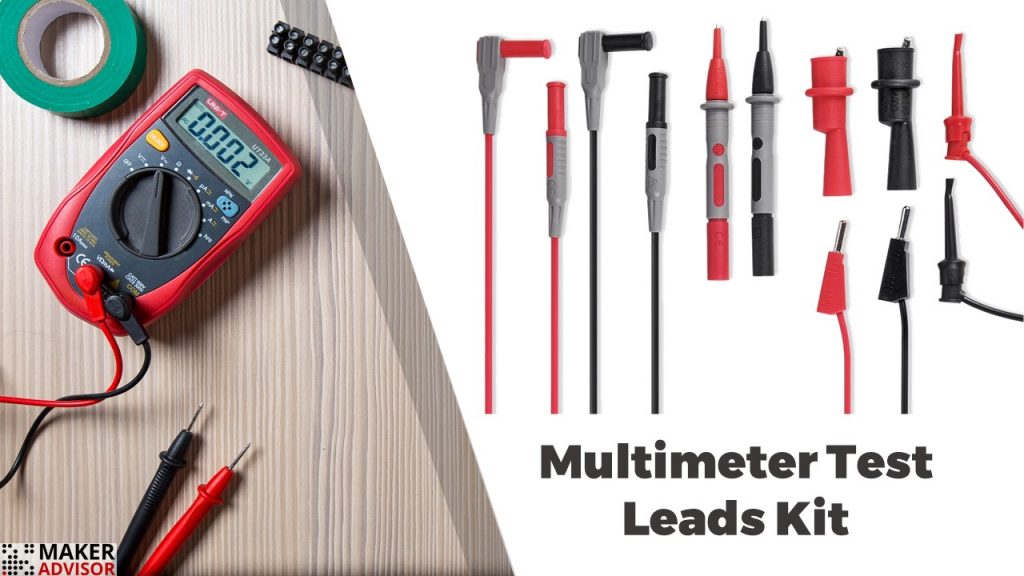 To test your circuits you need a multimeter and some test leads. Today's deal features a versatile kit that is safe and easy to use for professionals and DIYer's. It comes with everything you need to get your job done. It includes: alligator clips, plunger mini-hooks, test probes, and lead extensions. Everything is fit with universally-compatible banana plugs or shrouded banana plugs.
---
Amazon.com - 8-in-1 Multimeter Electronic Test Leads and Probes Kit (AstroAI)
1 new from $14.99
Free shipping
Buy Now

Amazon.com
as of December 11, 2017 1:24 pm
Ratings
Leads: CAT III 1000V, 10A
Test Probes: CAT III 1000V / CAT IV 600V, 10A
Alligator Clips: 1CAT III 1000V, 10A
Mini-grabbers: 30V AC / 60V DC, 2A
Package Includes
2 x PVC Lead Extensions, 39"
2 x Modular 4" Heavy Duty Test Probe Handles with 0.16" (4mm) Banana Plug Tip
2 x Alligator Clips with Removable Insulators
2 x Plunger Mini-Hooks
1 x User Manual
You can also find similar deals for multimeter test probes on Amazon.co.uk and Amazon.de:
£10.95
£13.95
1 new from £10.95
Amazon.co.uk
Free shipping
€13.99
€27.25
2 new from €13.99
Amazon.de
Free shipping
Last updated on December 11, 2017 1:24 pm
---
Recommended reading: 8x8x8 LED Cube DIY Kit For $16.99
Stay Tuned
Looking for more great deals on electronics and tools? Make sure you subscribe here to catch upcoming deals and score some extra savings on your favorite gear!