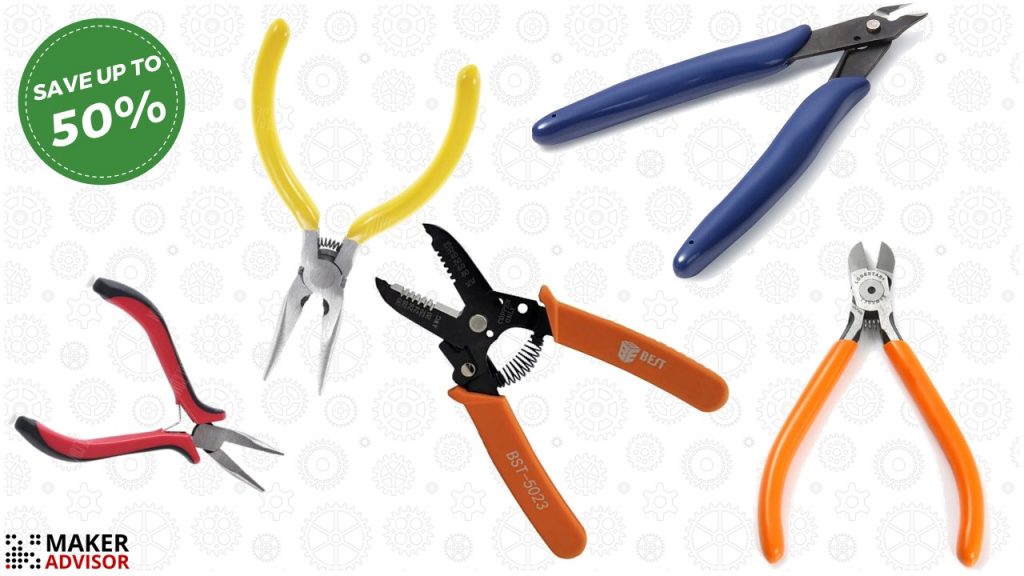 Hi everyone! Here's Wednesday's top deal that features 5 different pliers that cost less than $5 when you use our exclusive coupon code. This is real bargain!
Save an extra 12% with this exclusive coupon!
You can save an extra 12% in 1 of these tools at GearBest by entering this exclusive coupon at checkout: GBTE – Hurry up, because this coupon is limited and will expire soon!
Save 12% in 1 tool with coupon code GBTE
We include: mini diagonal cutting pliers, diagonal pliers, needle nose pliers, crimping pliers and curved pliers. These pliers can be handy in all sorts of DIY jobs. Check them all in the list below: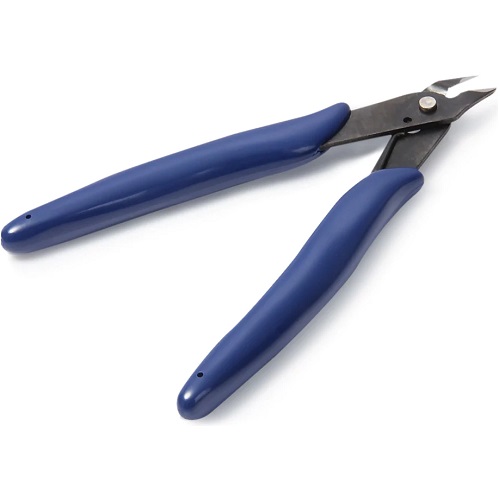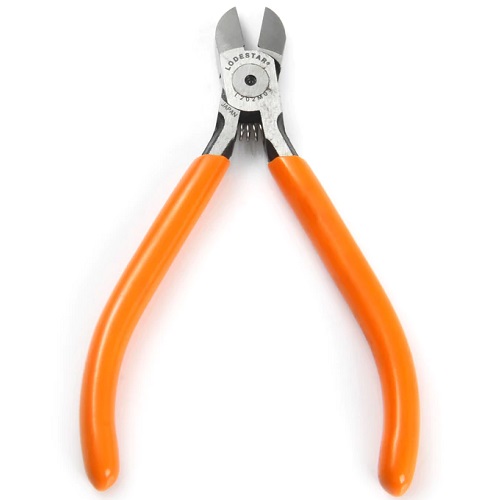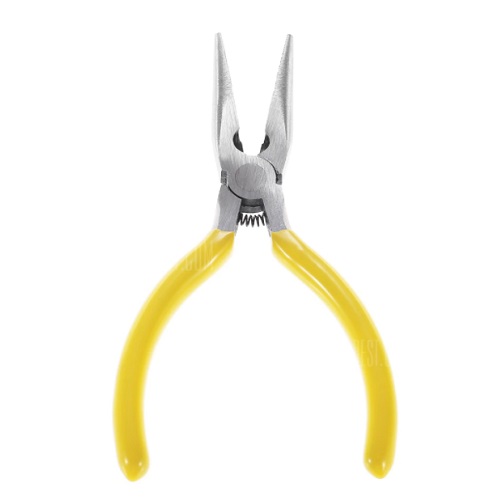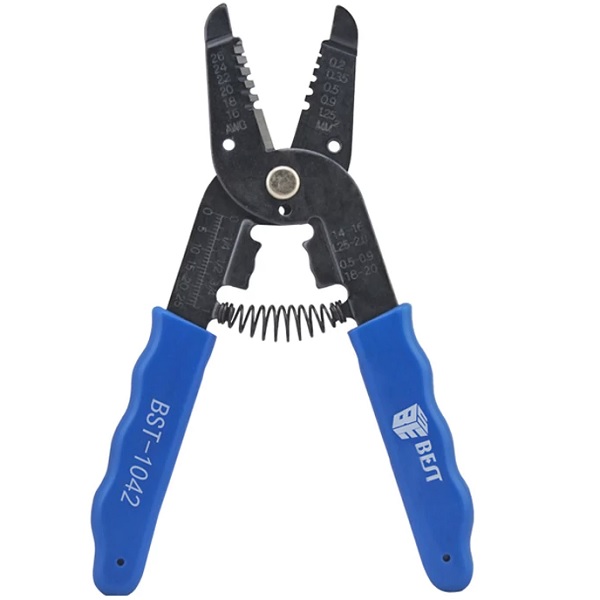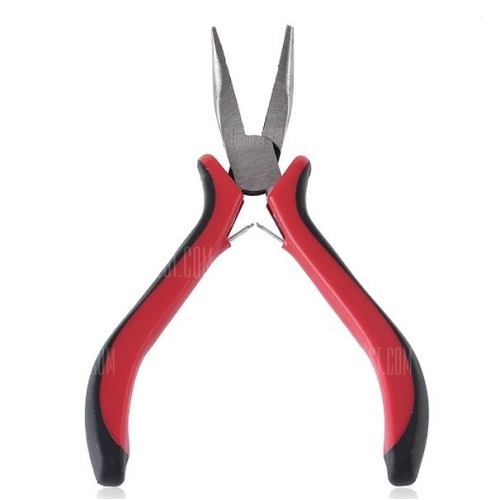 We would like to call your attention to the mini diagonal cutting pliers. This tool was recommended by our reader John Crawford. John says these pliers are excellent for cutting component wires close to circuit boards. Thank you John for sharing this with us.
You can also submit your favorite tools, tips or photos of your workbench here.
---
Stay Tuned
Looking for more great deals on electronics and tools? Make sure you subscribe here to catch upcoming deals and score some extra savings on your favorite gear!
---
[Recommended Course] Learn ESP32 with Arduino IDE
Register in our brand new ESP32 course with Arduino IDE. This is our complete guide to program the ESP32 with Arduino IDE, including projects, tips, and tricks! The registrations are open, so sign up now.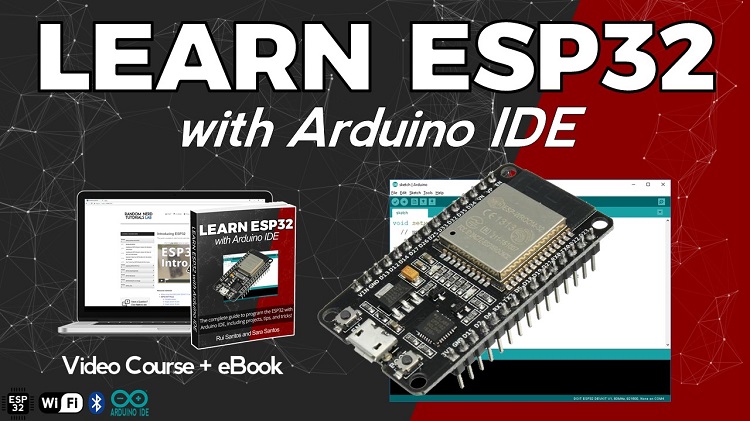 ---
Other RNT Courses
Build IoT projects and home automation gadgets with the ESP8266 Wi-Fi module.
Build a home automation system using open-source hardware and software.
Build 25 cool Arduino projects with our course even with no prior experience!