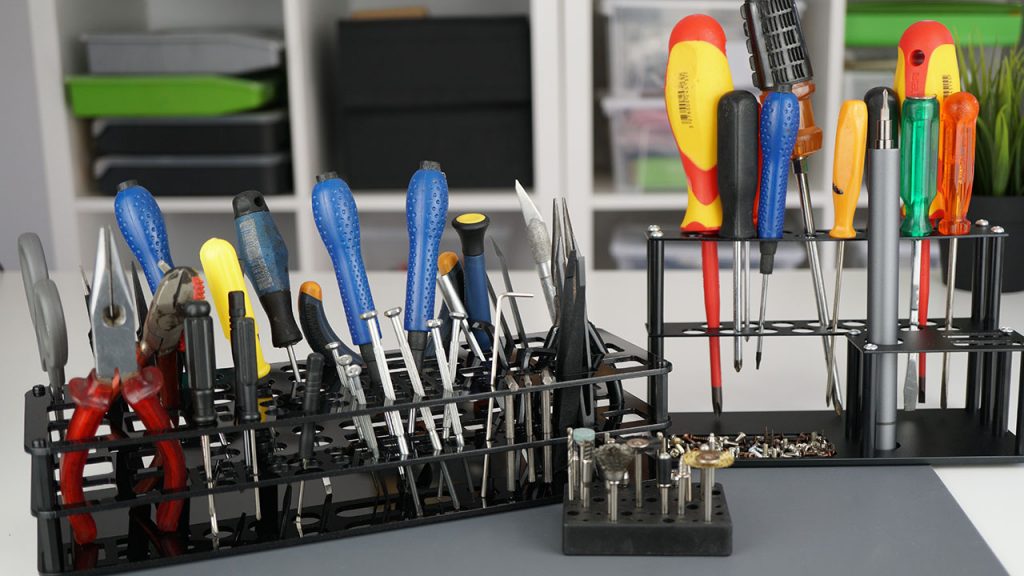 I've recently received several tool holders to organize the tools in my office. If you have lots of tools in your workbench, it is always unorganized and it is a nightmare to find what you're looking for, I'm sure you are interested in reading this post.
I've ordered three different tool holders. These are designed to organize your pliers, screwdrivers, tweezers, scissors, screws, drill bits, or even pens and pencils.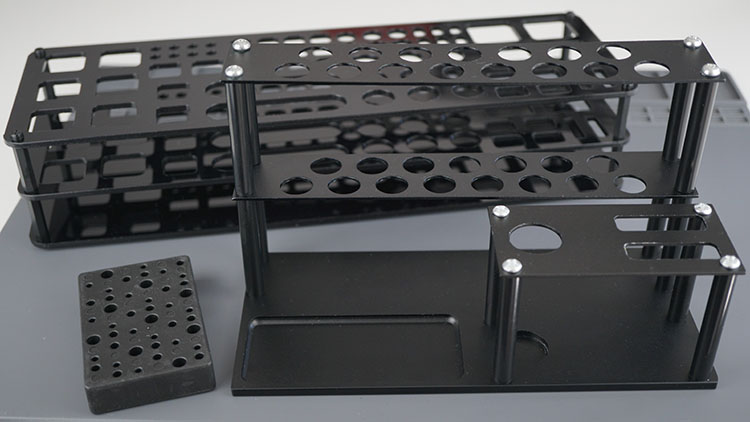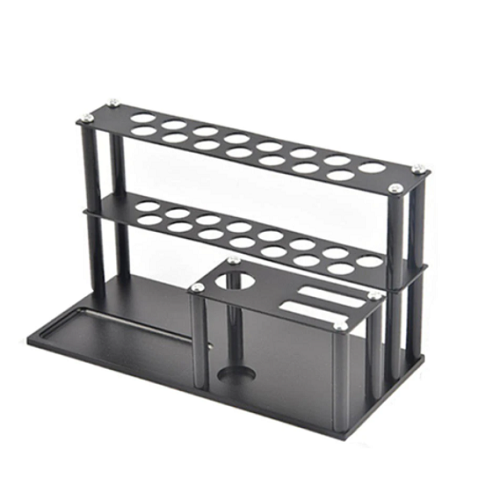 Continue reading to take a closer look at each of these holders.
Drill Bits Holder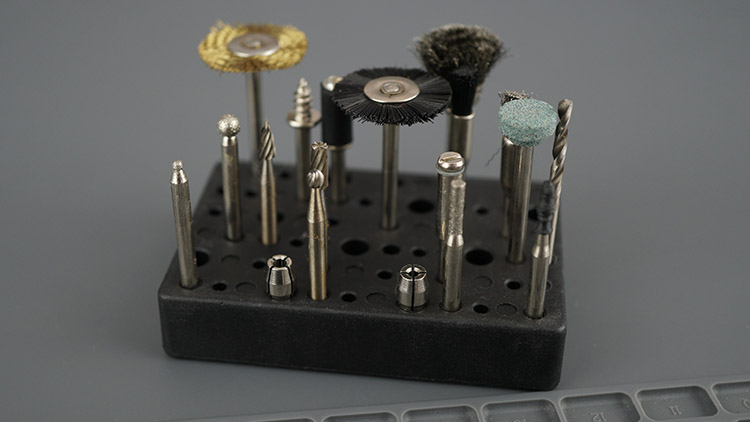 If you use rotary tools and drills often, this Drill Bits Holder allows you to organize the accessories you use more often in a single place. This holder can also be used to organize small precision screwdrivers depending on the size.
The holder is made of plastic, but it is heavy enough for the kind of tools it supports. It's dimensions are: 75x50x15mm. It has a total of 45 holes with the following diameters:
18x 2.5mm
18x 3.2mm
9x 5.2mm
Unfortunately, the holes are not organized in a specific order, so it is not possible to organize the tools with the same size on the same row.
---
Organizer Rack Screwdriver Tweezer Electronic Component
This is an acrylic organizer rack with 45 holes with different shapes and sizes to organize different types of tools like screwdrivers, scizzors, tweezers, small pliers or even pens and pencils.
The rack can easily fit in your workbench so that you have all your tools organized in a small space.
These are the dimensions of the rack:
length: 30cm (11.81″)
width: 10cm (3.94″)
height: 6cm (2.36″)
Keep in mind that the rack is made of acrylic, so we're not sure if it is durable in the long run. So, you shouldn't use it for heavy tools.
---
Metal Tool Holder for Screwdrivers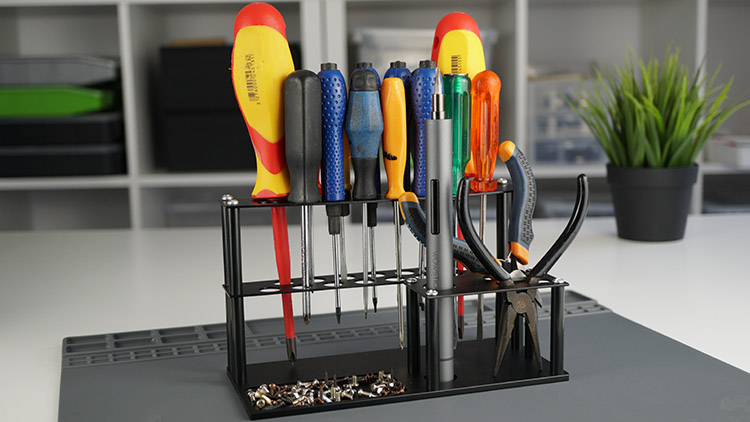 From all the organizers we've received, this is our favorite. It is specially designed to organize screwdrivers (15 holes for screwdrivers). It also has a space for two small pliers or scissors and a small space for screws. This holder is made of metal, so it is sturdy and it won't break with usage. Rack dimensions: 19x9cm (7.5"x3.5").
Wrapping Up
In this review, we've shown you three different organizers we bought to organize our tools. We got a small Drill Bits Organizer that can be useful to organize the bits and other rotary tool accessories that you use often.
The other organizers are two racks: one made of acrylic and another made of metal. The acrylic rack can be useful to organize lighter and smaller tools. The metal rack is more sturdy and it is specially designed to organize screwdrivers.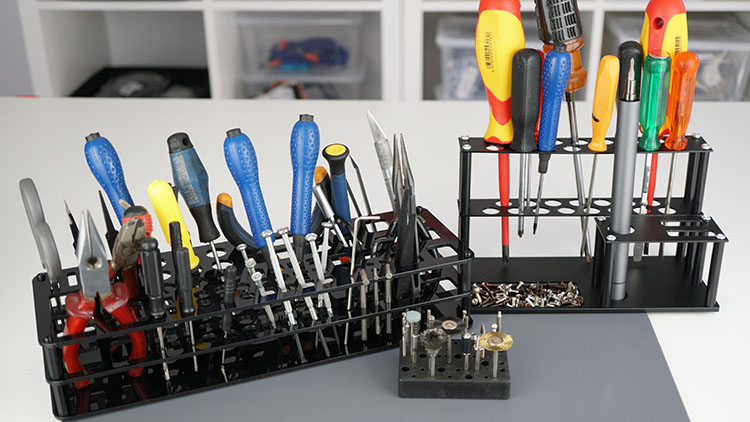 Here's a list with the three organizers and where you can buy them.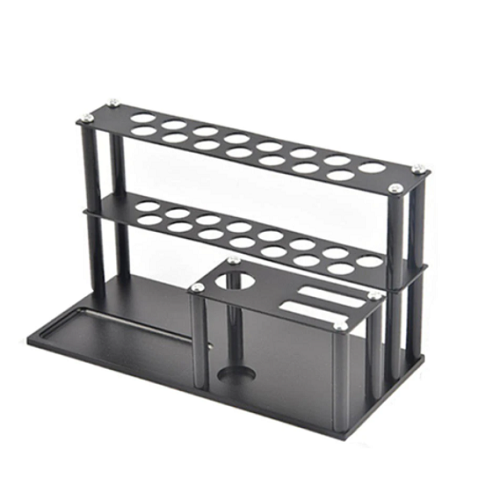 We hope this article has given you some inspiration to start organizing the tools in your office. We have a similar article that features storage organizers for electronic components like LEDs, capacitors, resistors, etc. You can click on the following link to read the article:
Stay Tuned
We hope you liked to see the organizers we've received. Looking for more unboxing articles and reviews? Make sure you subscribe here to catch upcoming deals and score some extra savings on your favorite gear!
---
[Recommended Course] Learn ESP32 with Arduino IDE
Register in our brand new ESP32 course with Arduino IDE. This is our complete guide to program the ESP32 with Arduino IDE, including projects, tips, and tricks! The registrations are open, so sign up now.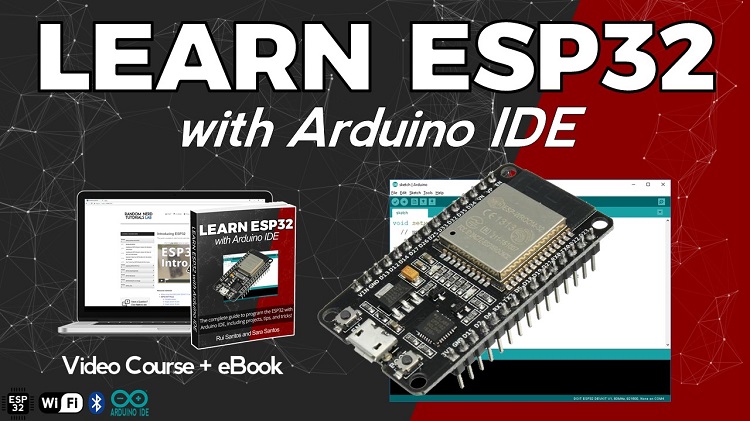 ---
Other RNT Courses
Build IoT projects and home automation gadgets with the ESP8266 Wi-Fi module.
Build a home automation system using open-source hardware and software.
Build 25 cool Arduino projects with our course even with no prior experience!