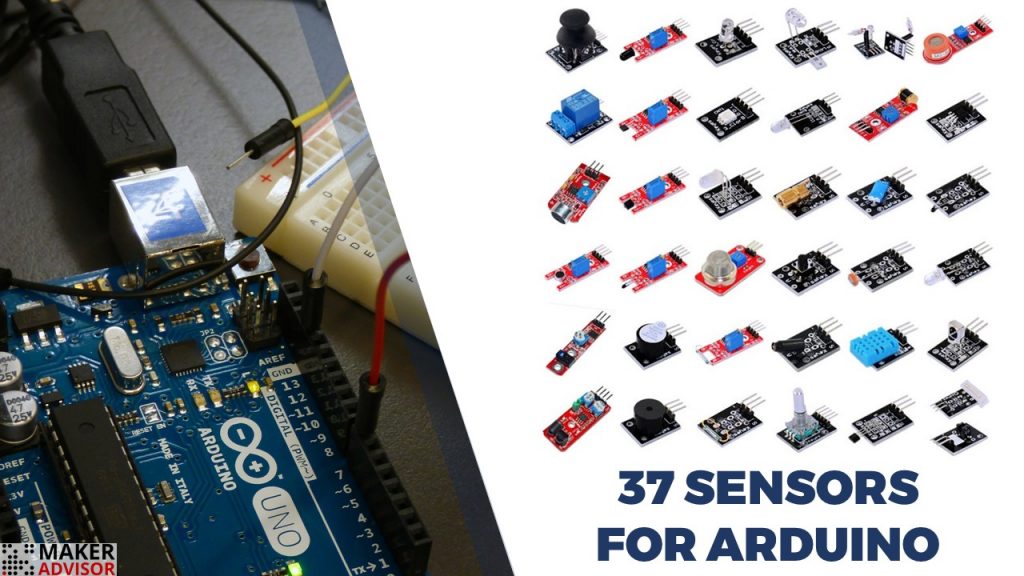 Today's deal features an awesome kit of 37 sensors and modules that you can use with your Arduino – some of them are also compatible with the Raspberry Pi. The kit is available on Banggood for only $11 if you select the China warehouse- keep reading this page to find all the sensors it brings.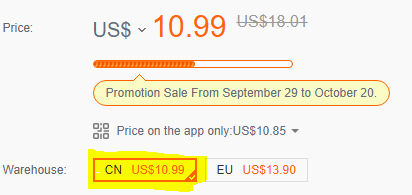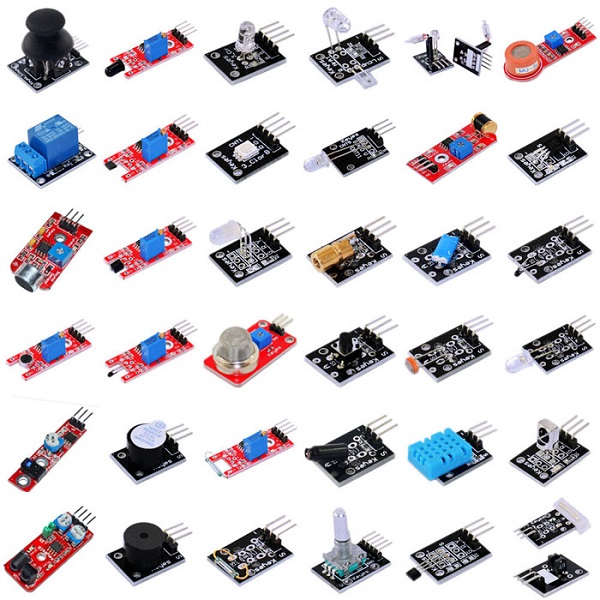 37 In 1 Sensors and Modules Kit For Arduino
as of June 14, 2021 5:19 pm
This kit includes 37 sensors and modules:
1 x Active buzzer module
1 x Passive buzzer module
1 x Common cathode RED&GREEN LED module
1 x Two color common cathode LED module
1 x Knock sensor module
1 x Shock switch sensor module
1 x Photo resistor sensor module
1 x Push button module
1 x Tilt switch module
1 x RGB LED module
1 x Infrared transmit module
1 x RGB colorful LED module
1 x Hydrargyrum switch sensor module
1 x Colorful auto flash module
1 x Magnet-ring sensor module
1 x Hall sensor module
1 x Infrared receive sensor module
1 x Analogy hall sensor module
1 x Magic ring module
1 x Rotate encode module
1 x Light break sensor module
1 x Finger pulse sensor module
1 x Magnetic spring module
1 x Obstacle avoidance sensor module
1 x Tracking sensor module
1 x Microphone sensor module
1 x Laser transmit module
1 x Relay module
1 x Analog temperature sensor module
1 x 18b20 temperature sensor module
1 x Digital temperature sensor module
1 x Linear hall Sensor module
1 x Flame sensor module
1 x High sensitive voice sensor module
1 x Humidity sensor module
1 x Joystick PS2 module
1 x Touch sensor module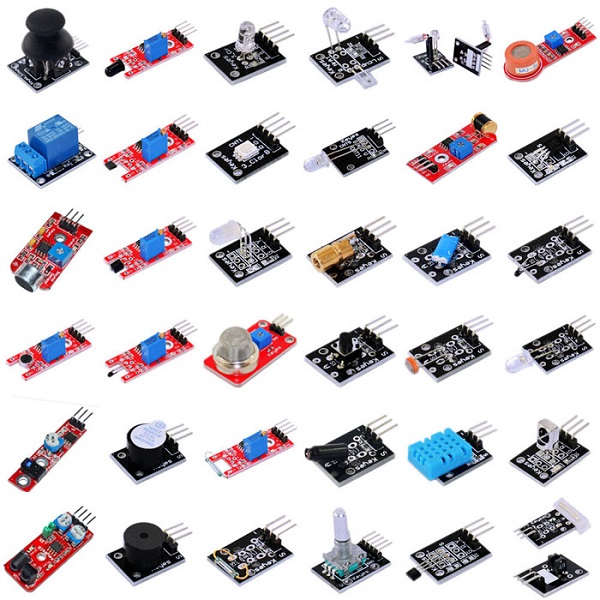 ---
You may also like: Stock Up Your Electronics Components: Resistors, LEDs, and Capacitors
Stay Tuned
Looking for more great deals on electronics and tools? Make sure you subscribe here to catch upcoming deals and score some extra savings on your favorite gear!
---
[Recommended Course] Learn ESP32 with Arduino IDE
Register in our brand new ESP32 course with Arduino IDE. This is our complete guide to program the ESP32 with Arduino IDE, including projects, tips, and tricks! The registrations are open, so sign up now.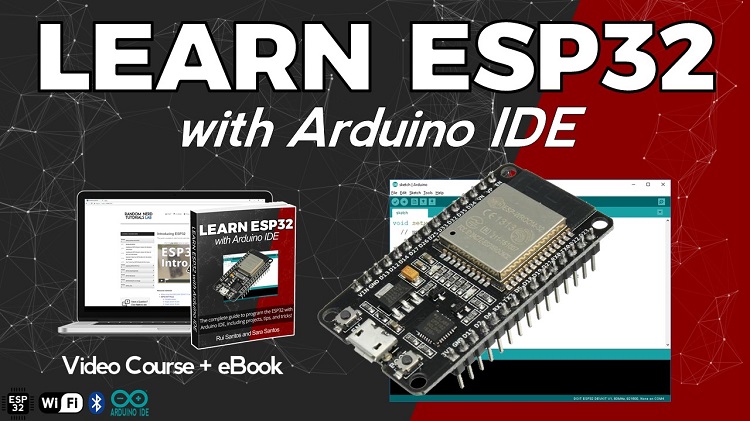 ---
Other RNT Courses
Build IoT projects and home automation gadgets with the ESP8266 Wi-Fi module.
Build a home automation system using open-source hardware and software.
Build 25 cool Arduino projects with our course even with no prior experience!