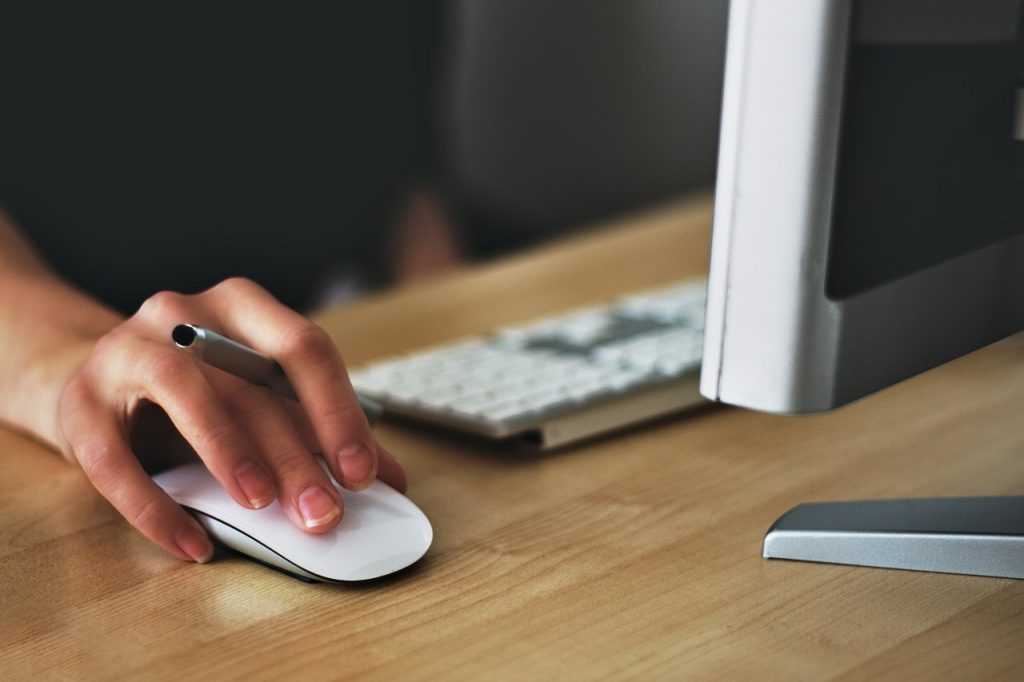 Last week I found great products on eBay that I had no idea that existed. Also, there were some others on my wishlist that I've finally ordered.
So, today I'm going to share with you 9 cool products I bought on eBay that you might also like. I'm really looking forward to receive the items so that I can start making new projects and tutorials.  Continue reading to see what I've bought and get inspired to new project ideas.
---
Touch Panel for RGB LED Strip
I had no idea this cool product existed. This is a touch panel to control an RGB LED strip. The touch panel has a modern and elegant look and the panel is covered with a glass. This panel is intended to be mounted on the wall as a finished solution.
Touch Panel Controller for RGB Led Strip Light DC12/24V
Item condition: New
Ended: Jan 7, 02:54 PST
Wiring the strip to the panel looks really easy and seems to works pretty well for what I've read – you can change the strip color and brightness.
---
Electronic Key Switch
This is an electronic key switch that can be used to turn something on or off only if you have the key.
Electronic Key Switch ON/OFF Lock Switch KS-02 With Keys
Item condition: New
Ended: Jan 2, 08:01 PST
Free shipping
---
3.2" Nextion Enhanced Display
I already have a 2.8" Nextion display. But I've decided to get one slightly bigger and the enhanced version. For those of you who don't know, the Nextion display is a resistive touchscreen that makes it really simple to add a graphical user interface to any project.
Nextion Enhanced NX4024K032 -3.2'' HMI USART LCD Touch Display Panel
Item condition: New
Ended: Dec 12, 04:30 PST
Free shipping
If you want to see how the basic Nextion display model works and how to use it with Arduino, you can read our post: Nextion Display with Arduino – Getting Started.
---
Nextion Enhanced Expansion Board
This is an expansion board for the Nextion enhanced display. The enhanced version of Nextion supports 8 GPIOs, so you can control it through this expansion board. The board has 6 buttons, buzzer and LEDs.
1Pcs For Nextion Enhanced Hmi Intelligent I/O Extend Expansion Board Lcd Displ R
Item condition: New
Ended: Dec 30, 03:51 PST
---
Fingerprint Reader Module
This fingerprint reader module for Arduino is at a great price. I'll make a guide soon on how to use it with the Arduino.
Optical Fingerprint Reader Sensor Module All-in-one For Arduino Locks
Item condition: New
Ended: Dec 17, 07:45 PST
---
DIY Signal Generator Kit
This is a DIY kit for a signal generator. This is an inexpensive solution if you can't afford a high-end signal generator. This kit needs some soldering, but all the components are through-hole, so it is simple to assemble. This signal generator can output sine, triangle and square waves from 1Hz to 1MHz.
XR2206 Function Signal Generator Kit Sine, Triangle, Square Output 1Hz-1MHz
Item condition: New
Ended: Dec 23, 22:33 PST
Free shipping
You may also like: DIY Transistor Tester Kit Review – Hiland M12864
---
RFID Card Reader/Copier/Writer
This package comes with an RFID reader, writer and copier machine and several tags: key chains and cards. This product can be useful if you intend to do projects that involve RFID. I'll test this soon and I'll show you how it works.
13 pcs Handheld RFID ID Card Copier/ Reader/Writer 6 Writable keychains/6 Cards
Item condition: New
Ended: Dec 12, 23:56 PST
---
BLE Bluetooth Module
I intend start making some projects with BLE (Bluetooth Low Energy). This is a transceiver module that can be set as slave or master. You use this module with Arduino or any other microcontroller that supports serial communication.
Arduino Android IOS HM-10 BLE Bluetooth 4.0 CC2540 CC2541 Serial Wireless Module
Item condition: New
Ended: Jan 4, 00:39 PST
---
RGB LED Strip with Wi-Fi Controller
This RGB LED strip comes with a mini Wi-Fi controller adapter, so that you can control it through the web. This is perfect to integrate with your IoT projects. This kit also comes with the power adapter.
5M 2835 RGB 300 Flexible LED Strip Light Magic Home Mini RGB Wifi Controller
Item condition: New
Ended: Dec 12, 19:33 PST
Free shipping
If you want to know the best LED strip for your project, you can read our post: What's the Best LED Strip For Your Project?
---
You may also like: 10 Christmas Gift Ideas for Makers
Stay Tuned
Looking for more great deals on electronics and tools? Make sure you subscribe here to catch upcoming deals and score some extra savings on your favorite gear!
---
[Recommended Course] Learn ESP32 with Arduino IDE
Register in our brand new ESP32 course with Arduino IDE. This is our complete guide to program the ESP32 with Arduino IDE, including projects, tips, and tricks! The registrations are open, so sign up now.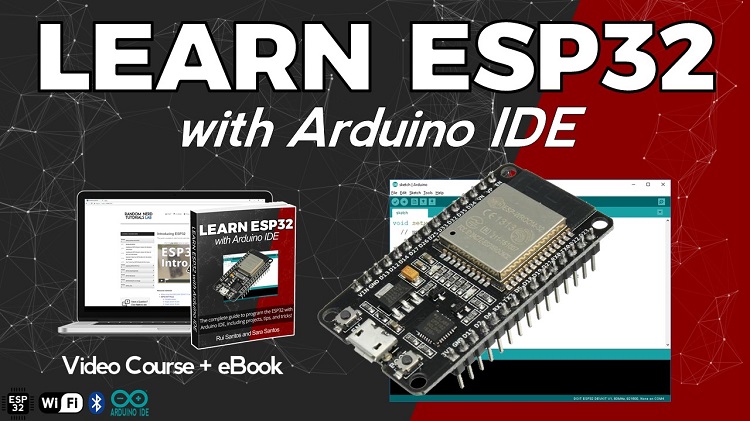 ---
Other RNT Courses
Build IoT projects and home automation gadgets with the ESP8266 Wi-Fi module.
Build a home automation system using open-source hardware and software.
Build 25 cool Arduino projects with our course even with no prior experience!