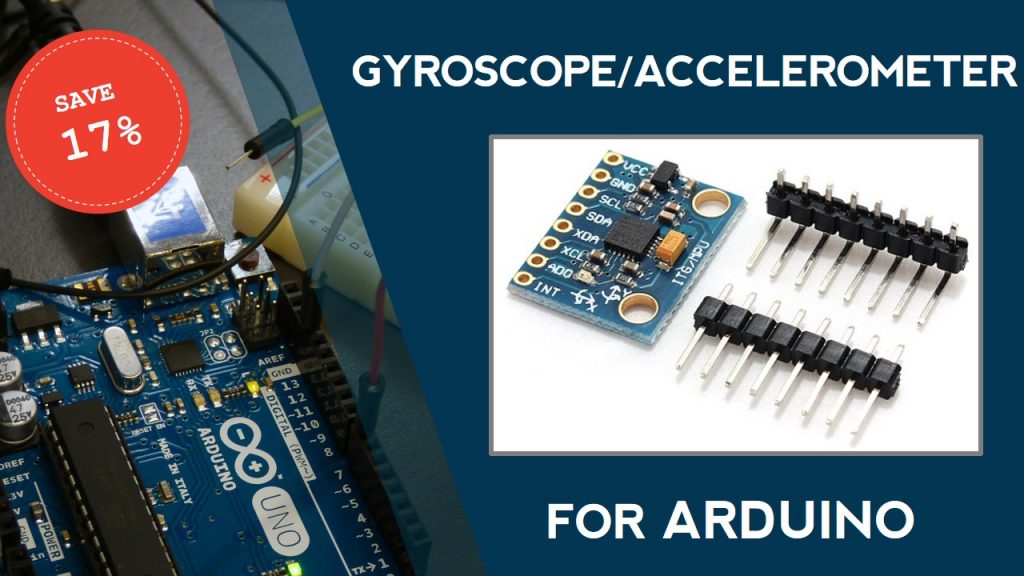 Today's deal features a gyroscope/accelerometer sensor module for your Arduino.
This sensor is ideal to determine the position and orientation of an object.  The accelerometer measures linear acceleration, allowing you to measure changes in velocity and changes in position. On the other hand, the gyroscope measures angular velocity.
For the next few days, the gyroscope/accelerometer sensor module is 17% off on Banggood.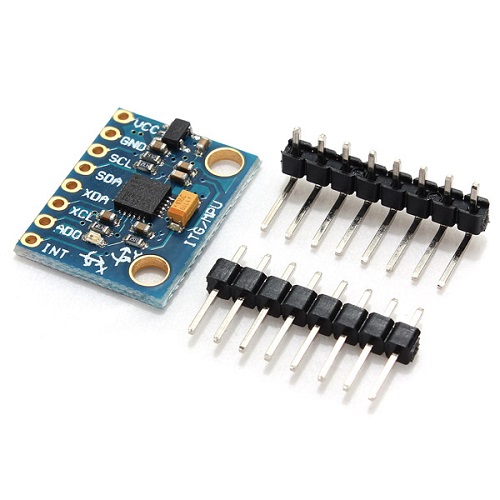 Gyroscope/Accelerometer Sensor Module for Arduino 6 DOF
Buy Now

Shrsl.com
as of October 16, 2018 2:33 am
---
You may also like: Top 10 Most Useful Arduino Shields
Stay Tuned
If you don't have an Arduino yet, consider taking a look at Best Arduino Starter Kits.
Looking for more great deals on electronics and tools? Make sure you subscribe here to catch upcoming deals and score some extra savings on your favorite gear!
---
[Recommended Course] Learn ESP32 with Arduino IDE
Register in our brand new ESP32 course with Arduino IDE. This our complete guide to program the ESP32 with Arduino IDE, including projects, tips, and tricks! The registrations are open, so sign up now.