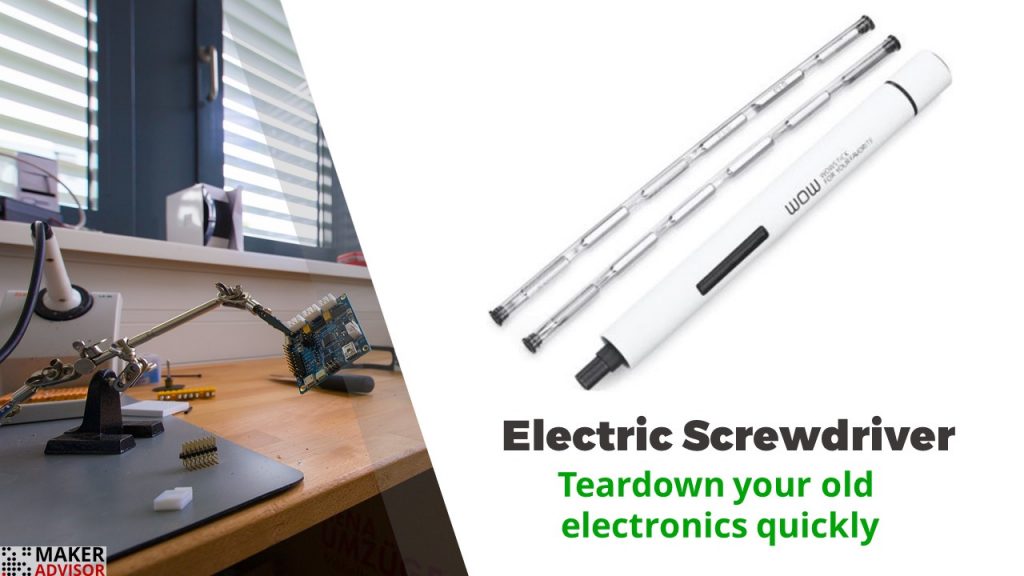 Today's deal features the Wowstick H1 Electric Precision Screwdriver Set that is 41% off for the next few days. This tool is great to disassemble and fix household appliances or tiny electronics like computers, cellphones, tablets, and much more.
---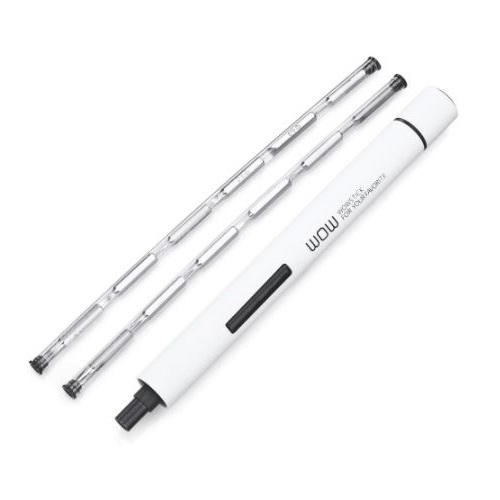 Wowstick H1 Electric Screwdriver Set - WHITE
as of June 14, 2021 5:18 pm
It comes with a set of 12 bits:
Flat-type: 1.0mm; 1.5mm; 2.0mm; 2.5mm; 3.0mmm; 3.5mm; 4.0mm
Cross-type: PH000, PH00; PH0; PH1; PH2
It is portable and cordless, being powered by two 1.5V AAA batteries (not included).
It has a simple, modern and ergonomic design with only 17.5 cm length. Additionally, it comes with two practical small cases to store your bits. Watch the video demonstration below to see how the wowstick electric precision screwdriver works.
You may also want to add an extra set of bits. This set of 7 bits comes with a nice practical cylindrical storage case.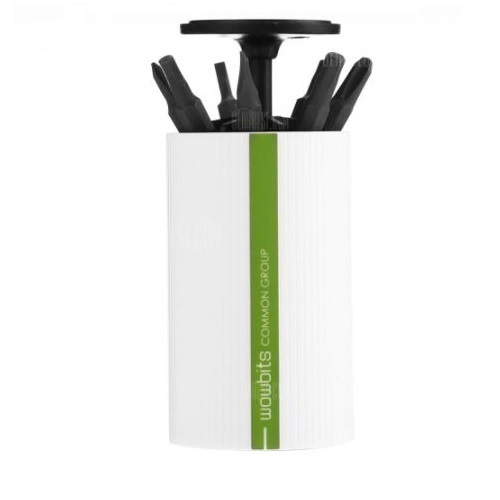 ---
You may also like: Test Your Circuits with This Multimeter Test Leads Kit
Stay Tuned
Looking for more great deals on electronics and tools? Make sure you subscribe here to catch upcoming deals and score some extra savings on your favorite gear!
---
[Recommended Course] Learn ESP32 with Arduino IDE
Register in our brand new ESP32 course with Arduino IDE. This is our complete guide to program the ESP32 with Arduino IDE, including projects, tips, and tricks! The registrations are open, so sign up now.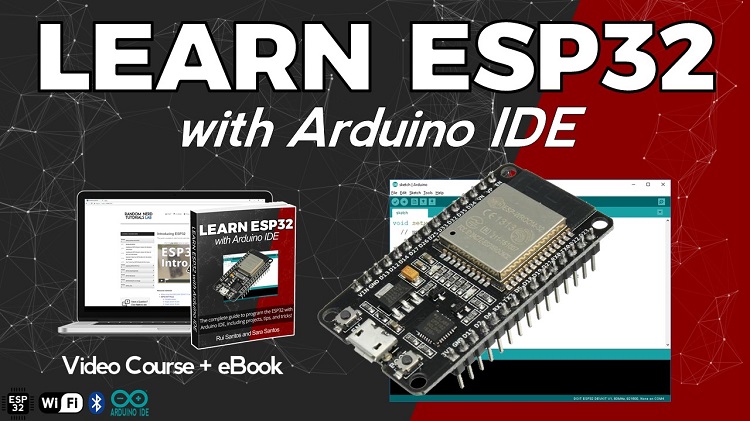 ---
Other RNT Courses
Build IoT projects and home automation gadgets with the ESP8266 Wi-Fi module.
Build a home automation system using open-source hardware and software.
Build 25 cool Arduino projects with our course even with no prior experience!