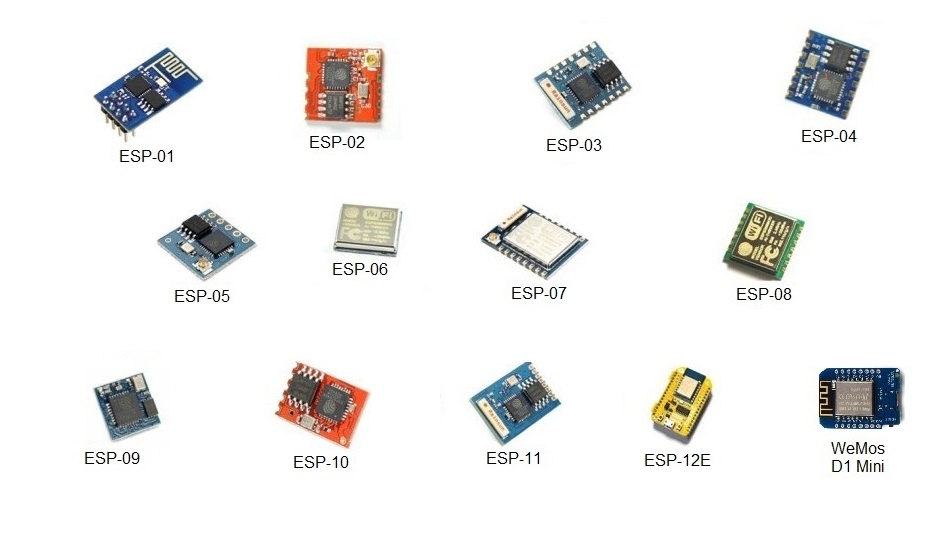 Do you intend to get started with ESP8266? Read this post to figure out what's the best ESP8266 Wi-Fi Development Board for your project requirements.
The ESP8266 is a $4 (up to $10) Wi-Fi module with an ARM processor that is great to extend the functionality of a microcontroller such as an Arduino. It can communicate with your microcontroller via serial.
Comparing the ESP with other Wi-Fi solutions on the market, it is a great option for most "Internet of Things" projects! It's easy to see why it's so popular: it only costs a few dollars and can be integrated in advanced projects. We've published dozens of free ESP8266 projects and tutorials.
Recommended resource: Home Automation using ESP8266
---
ESP8266 12-E NodeMCU Kit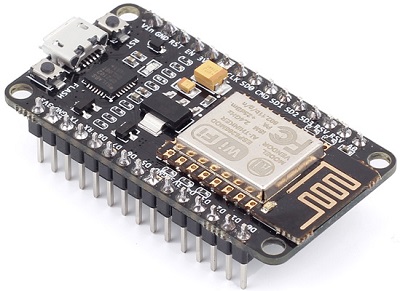 WeMos D1 Mini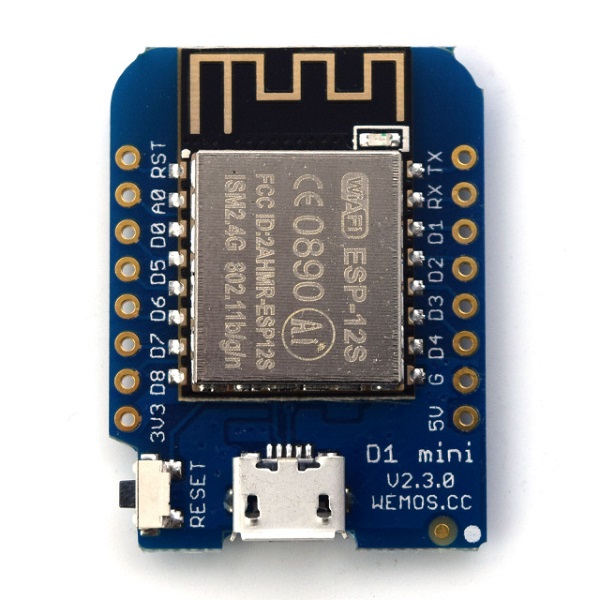 ESP8266 ESP-01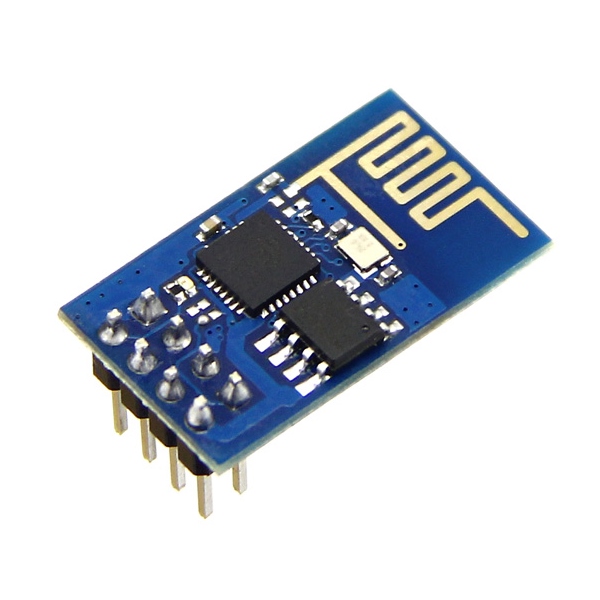 Recommended resource: Home Automation using ESP8266
---
Wrapping Up
We recommend the NodeMCU Kit or the WeMos D1 Mini, because both boards have a programmer chip built-in. However, if you need a really small board for your project and only need 2 GPIOs, the ESP-01 is better alternative.
In this post we've shown you our favorite Best ESP8266 Wi-Fi Development Boards. These are perfect to use in your Internet of Things (IoT) projects. Which one is your favorite?
Looking for more great deals on electronics and tools? Make sure you subscribe here to catch upcoming deals and score some extra savings on your favorite gear!