The TTGO T-Journal is an ESP32 Camera Development Board that features an OV2640 camera, an antenna, a 0.91 inch OLED display, some exposed GPIOs, and a micro-USB interface.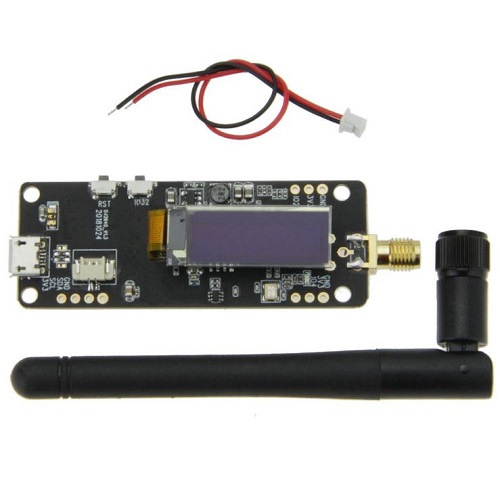 Banggood - TTGO T-Journal ESP32 Camera Development Board Antenna 0.91 OLED
Buy Now

Banggood.com
as of December 1, 2020 9:10 pm
Scroll down to compare the TTGO T-Journal board at different stores and find the best price. Read our review guide: Best ESP32-CAM Dev board.
TTGO T-Journal ESP32 Camera Development Board:
Other ESP32 Development boards: