Chinese Singles' Day is a popular festival with Chinese youth to celebrate the fact that they're single. It's held on the 11th of November each year. Retailers have capitalized on popularity of the event, and it's becoming the largest online shopping day in the world. This makes Singles Day an excellent opportunity to stock up your electronics components or buy that awesome tool you've had your eye on and save some money at the same time!
We've put together several Singles Day 2018 sales page so that you can find the best deals for your makers lab, smart home, and more.
Banggood 11.11 Deals

Banggood is running a "Buy One Get One Free" promotion. This promotion includes items like ESP8266, LCD displays, fingerprint sensors, motor drivers, relay modules and much more.

There is also a dedicated promotional page dedicated to Sonoff smart home products. You can save up to 33% on Sonoff products.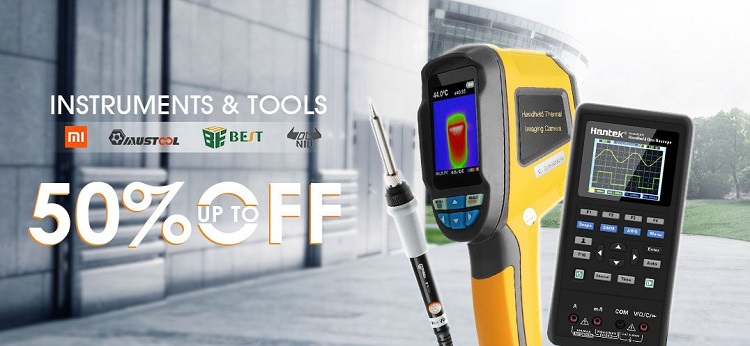 Save up to 50% on tools and measurement equipment: multimeters, soldering irons, oscilloscopes, and much more.
Read our review: Hantek DSO5102P Digital Storage Oscilloscope (DSO) Review
Read our review: TS100 Soldering Iron Review – Best Portable Soldering Iron
Read our review: ANENG AN8002 Multimeter Review – Best Low Cost Multimeter?
Read our review: Creality 3D CR – 10 3D Printer Review – Best 3D Printer under $400
---
GearBest 11.11 Deals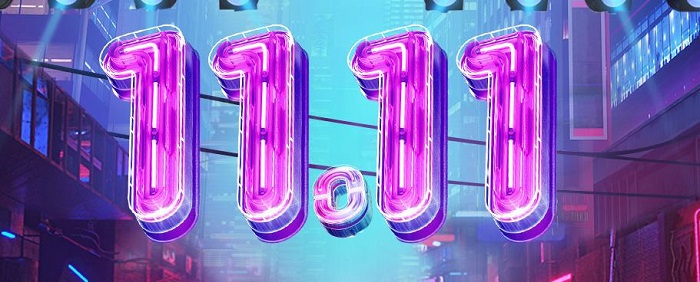 GearBest's Singles Day promotion has flash sales for a wide variety of items, and discounts up to 60%. Check their 11.11 special promotions page here.
Here's other promotional campaigns that you may find interesting:
---
AliExpress 11.11 Deals

AliExpress is also running its 11.11 sale. Save up to 40% on home security products.
---
Stay Tuned
Looking for more great deals on electronics and tools? Make sure you subscribe here to catch upcoming deals and score some extra savings on your favorite gear!
---
---
Other RNT Courses